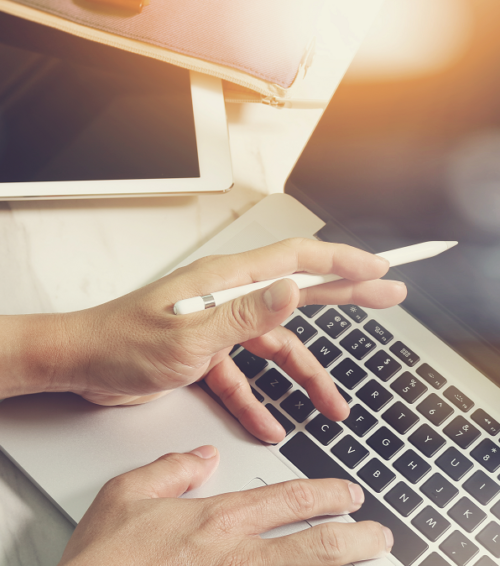 Do you know what locum tenens is and how to best make it work for you?
Many people have heard of locum tenens (or one of the other names it goes by, such as moonlighting, traveling, or per diem), but they are often not sure what exactly it entails. In short, working locum tenens offers the ability to travel and earn highly competitive compensation, all while dictating your own schedule.
For a more comprehensive breakdown, watch our video, "What Is Locum Tenens?"
Barton Associates' provider relations team regularly visits residency and training programs to meet future physicians (including medical students, residents, and fellows), nurse practitioners, physician assistants, and dentists to explain what locum tenens is and how it can be a great career option.
When our team makes an on-site visit, we go through the entire locum tenens process. This includes why facilities use locum tenens, why providers choose to work locum tenens, and what the benefits are. We also provide details about working with an agency such as Barton Associates.
We know an on-site presentation is not ideal for everyone, so we are offering three webinars featuring the same information. Each webinar will last about 45 minutes and there will be time at the end to ask questions.
In addition to the basics and benefits of working locum tenens, the webinar will include details on:
The different types of job opportunities available, including locum tenens and full-time perm.
The many benefits of locum tenens as a flexible career choice at any stage of a physician's or clinician's career.
A look at the present and future of the healthcare industry.
Where to go for career support.
We hope you will join us and learn about how locum tenens can be a great option for any stage in your career.