It's been almost a year and a half since I started my locum tenens journey, and I've got to say it's been quite an adventure. I've been in multiple clinics all over the state while providing care to a variety of patient populations.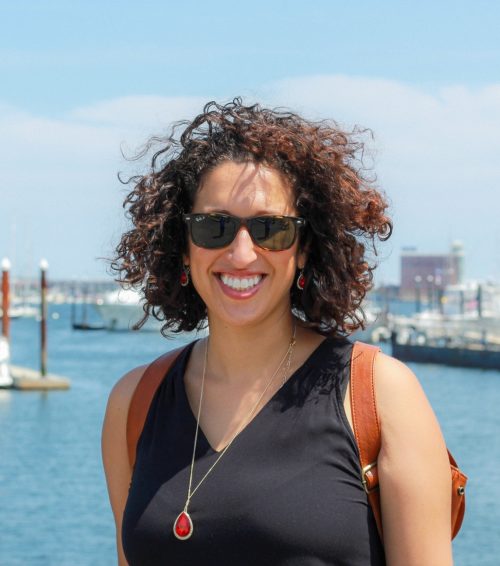 I've learned so much from being around a plethora of different healthcare providers, and have seen my clinical skills increase drastically by managing diseases I might not have seen by being in one single clinic. I've been continuously pushed out of my comfort zone, though have grown and become a better NP because of it.
Why Locum Tenens?
Not only has locum work been an adventure professionally, but also personally as well. Throughout my travels, I've been able to see and do some really cool things. The other day, I tried rock climbing for the first time which was a scary, yet exciting, challenge. It was the type of climbing called bouldering, where you don't use a rope. I held on for dear life while I climbed to the top, and although I made it, I quickly scrambled back down so I wouldn't fall off!
Locum tenens has definitely pushed me out of my comfort zone, both personally and professionally, though I wouldn't have it any other way.
So many people ask- why locum tenens? They can't see themselves living a life of so much travel and so many unknowns.
I continue to pursue this line of work because I can see new places, meet new people, and explore areas I might not have visited otherwise. I love the adventure and freedom that it brings me. Locums have also allowed me to pursue other passions such as my business.
As I reflect on my time as a locum tenens NP, I am so grateful for all the opportunities that this lifestyle has provided. I look forward to continuing on the locum tenens journey, wherever it takes me in life.
If you have the opportunity to try a locums position, I encourage you to take it, because locum tenens is like the Dr. Suess book, "Oh, the Places You'll Go."
Want to learn more about locum tenens with Barton Associates? Fill out the form and one of our representatives will reach out to you!