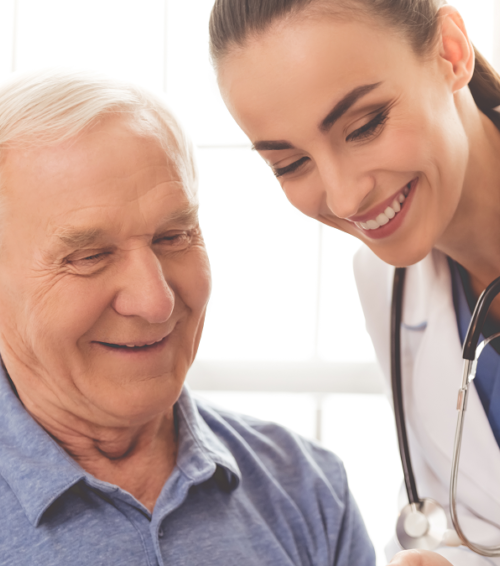 The government is turning its cost-savings efforts toward nursing homes, home health, and other post-acute care providers, according to a recent Kaiser Health News article.
The amount of money spent in the post-acute care setting has grown by nearly 5 percent each year. Last year, Medicare paid $62 billion to rehabilitation facilities, nursing homes, long-term care hospitals, and home health businesses, which accounts for one out of every six dollars Medicare spent.
Moreover, an Institute of Medicine study found that uneven spending on post-acute care around the country accounts for 73 percent of the variation in Medicare spending.
Researchers say many post-acute care providers take advantage of Medicare payment policies to get the most money possible. For example, nursing homes maximize their revenue due to Medicare payment policies that incentivize facilities to keep patients in their facilities for as long as possible. Home health agencies, on the other hand, are paid a lump sum for 60 days of care no matter how many visits are made to the patient. Coincidentally, the number of average home health visits in a 60-day period dropped from 32 in 1998 to 19 in 2011.
To limit waste in the system, CMS is experimenting with Accountable Care Organizations (ACO) and other payment models that bundle payments made to hospitals and post-acute care providers. The goal of these programs is to better align payment incentives to reward care quality and collaboration between acute and post-acute settings.
With more attention being paid to post-acute care, it is likely that new job opportunities will become available for physicians and nurse practitioners. For example, some skilled nursing facilities (SNF) have started to hire physicians to provide primary care services to in the nursing home setting for patients that are at risk of readmitting to the hospital. Also, companies such as NaviHealth have been created to help ACOs coordinate post-acute care to limit waste. NaviHealth employs physicians and nurses to coordinate patient care and serve as medical directors.
As these new opportunities become available, Barton Associates will continue to position itself to provide locum tenens job opportunities to physicians and nurse practitioners who are interested in providing this type of care and provide staffing support to companies and healthcare organizations who operate in the post-acute setting.
What are your thoughts on reducing post-acute care spending? Tweet us
@bartonlocums
!