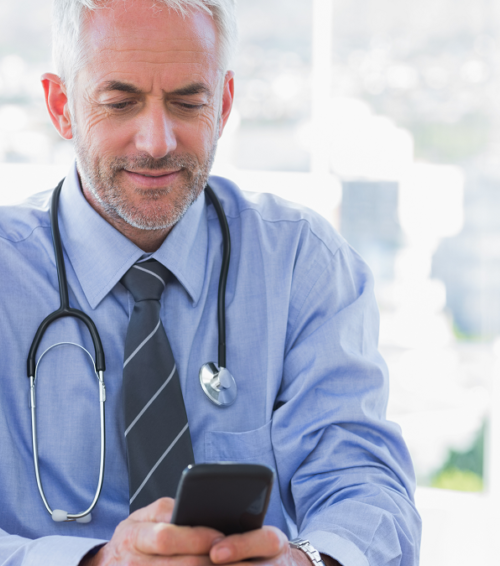 Mobile devices make a lot of tasks easier, and clinical trials are no exception.
Speaking at the mHealth Summit, Mike Shilling, director of business development at Exco InTouch, explained how mobile devices are improving clinical trials in a variety of ways.
Shilling referenced a multi-country study that examined the efficacy of an influenza vaccine. In that study, participants were able to use their own device (i.e., smartphone, tablet, laptop, or home computer) to complete a daily questionnaire about their child's flu symptoms. Participants could opt to use a device provided by the researchers, but only 16 percent chose that option.
Using a mobile device was much more convenient for the participants, who would receive an SMS message each day reminding them to fill out the questionnaire. This automation also made it possible for more people to participate in the study because researchers were not required to make reminder phone calls to each participant. The system would also alert participants if they skipped a day or if the questionnaire was incomplete, which is a level of feedback that is not possible with traditional paper questionnaires.
Another benefit of using smartphones in clinical trials is that the data is collected much more quickly. In another trial, studying medication adherence of patients with diabetes, data was collected in near real-time through a web portal that allowed researchers to view and analyze data immediately after it was collected.
Quicker data collection means a shorter trial, and shorter trials are cheaper. So in addition to increasing the scope of participants and improving overall convenience, mobile devices are actually reducing the cost of clinical trials.
How could the use of smartphone technology improve your clinical trials?
Learn more about locum tenens for contract research organizations here
!