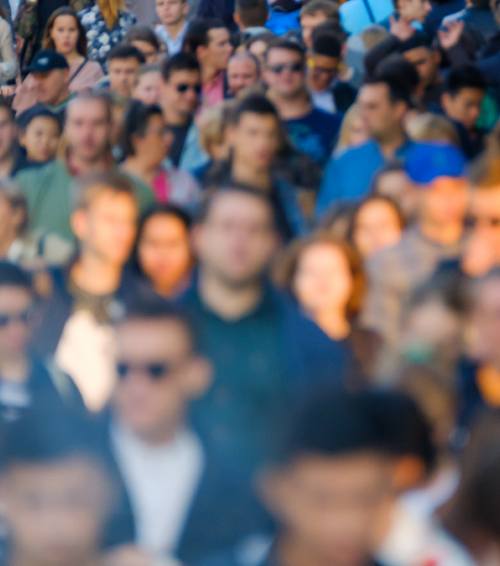 As the healthcare industry anxiously awaits the U.S. Supreme Court's decision about the constitutionality of the Affordable Care Act, some hospitals are already preparing for healthcare payment reform.
A recent white paper from the Aegis Health Group explains that as healthcare payers move from a volume-based model to a value-based model, hospitals will be rewarded for providing preventive services to patients outside of the acute care setting. One way hospitals are starting to provide preventive services is through population health management (PHM) programs. Through PHM programs, hospitals engage community members outside the hospital walls through educational events, free screenings, and fitness competitions.
Hospitals can target specific populations that typically present to the hospital with chronic, costly conditions such as senior citizens, Medicare beneficiaries, or even church groups. Once the hospital has identified the population it wants to engage, a PHM specialist reaches out to facilities that are connected to the population to organize events.
Other hospitals have taken a less targeted approach and sponsored community-wide wellness challenges in which participants are rewarded for living healthy, exercising, and eating well. Individuals who participate in the competition fill out a health profile and undergo a bariatric screening, which gives the hospital valuable insight into the community's health profile, while promoting a healthy lifestyle.
The Aegis Health Group says that the healthcare community is evolving to offer more PHM programs. Most of the hospitals decision makers that responded to a recent survey said they plan to launch a formal PHM program in the next two to five years.
What are your thoughts on population health management? Tweet us @bartonlocums!