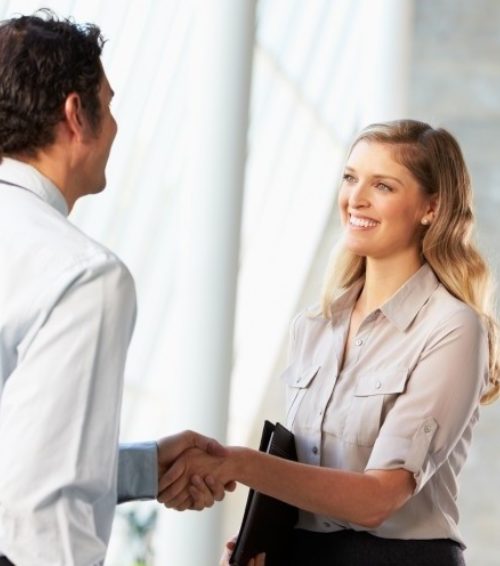 After a recent transition out of a private practice, I started doing locum tenens work. I was referred to Barton Associates and started working with my physician recruiter, John. John took the time to really explore what it was I was looking to create by going into locum tenens work. John reviewed with me what I was specifically looking for and took the time to match me with those prospective clients that fit the profile.
I currently work as a hospitalist. For the most part, I work a 7-day-on/7-day-off schedule. I enjoy the challenge of learning a new hospital and then diving right in. It challenges me a great deal — I never get bored. I particularly enjoy the feeling of "nonattachment" that locum tenens work affords me. I don't have to feel stuck in any particular situation.
One of the vital factors that enhance the overall locum tenens experience is the integrity of the locum tenens company that you work with. I have come across companies that collected all my data and never do anything with it. Then there are those that "credential" you in locations and do nothing further. John was constantly checking on assignments for me, and I got to pick and choose. But more importantly, I felt no pressure to just "fill a slot."
Not only do I enjoy a flexible schedule, but locum work also allows me to travel to different locations. More importantly, I have the time to pursue my other passions. I value this a lot. Typically, as physicians, we spend a lot of time caring for others and not necessarily attending to our own well-being.
If you are a physician considering a career transition like me, love to travel, and can easily adapt to different work situations, then locum jobs with Barton Associates is something you should definitely take a closer look at.
Eno O., M.D.
Locum Tenens Physician
Illinois