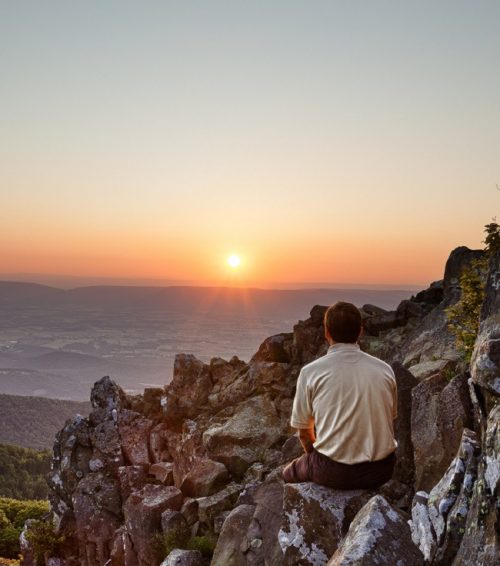 Dr. Neil B. is a locum tenens physician from Virginia Beach, Virginia, who has been doing locum tenens assignments with Barton Associates since 2013. He has been on three major assignments in locations such as Albuquerque, New Mexico and Spotsylvania, Virginia.
Dr. Neil was kind enough to share his locum tenens story with us, discussing control over his jobs, traveling perks, local medicine, and choosing a practice location mindfully. Here's what he had to say.
Locums Have Total Control
With locum tenens, Dr. Neil said, everything is better, and you have complete control over your job.
"Scheduling is better. You have control over your schedule, you have control over what shifts you're willing to work and what shifts you're not willing to work. You have control of where you're willing to go. You have control over what you're willing to take for reimbursement," he said. "If you're reasonable, you can put together whatever kind of life you want."
You'll Experience Every Travel Benefit
While traveling was not Dr. Neil's favorite part of locum tenens, he did enjoy several of its benefits.
"I will be platinum for life at Marriott. I've got frequent flyer miles. I've got about a trillion free car rentals. From that point of view, if you like to travel, it is the way to build your loyalty up because you stay in the same brands all the time," he said. "I belong to every top-of-the-list program, and I think that's probably a perk."
You Learn Something New From Each Facility
Dr. Neil also spoke to the diverse background doing locum tenens allowed him to build.
"Medicine is local," he noted. "You totally see different ways of doing things for the same condition, and it does broaden your horizons a little bit to realize maybe what you were doing previously wasn't quite as wonderful as you thought." In this way, Dr. Neil said, he is able to bring new skills to each position and practice adapting quickly to new facilities.
Pick Your Location Wisely as a First-Time Locum
In terms of choosing where you may want to practice, Dr. Neil had some advice for first-time locums.
"If you have not done [locum tenens] before, you're better off trying to pick a place that maybe there's some family in the area," he said. "Do something that gives you a little bit of time to get your feet wet, because doing locums is not the same as working in a group."