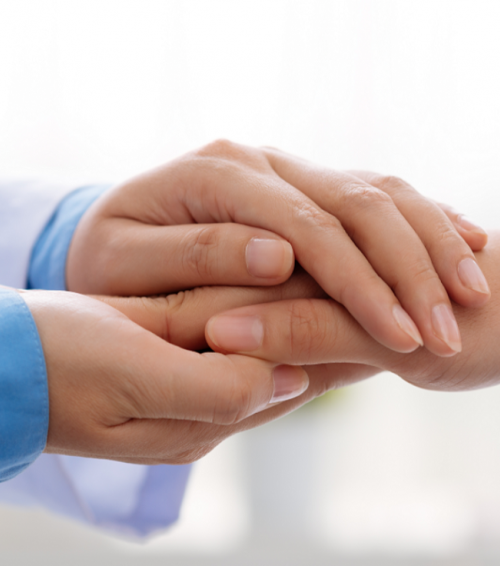 We asked PAs across the country to submit a story from their professional experience that celebrates their career. Here is our second place story from PA Week 2015!
My name is Tajuana D. Lordeus and I have been practicing as a physician assistant (PA) since 2002. I trained at Central Michigan University. I went into the PA profession because I desired to help others obtain healthier and more abundant lives. I started my career as a PA at County Health Department in rural southeastern North Carolina. I gained valuable clinical experience in women's health, pediatrics, primary care, epidemiology, and prison health, as these were requirements of the job. Additionally, I had the patient support of a wonderful supervising physician that went on to become the first African American female director of this particular health department.
After working at the local health department for five years, I began to yearn for different clinical experiences and a higher salary. I had the amazing opportunity to be accepted in the National Health Service Corps as a scholar, which allowed me to pay off undergraduate and graduate school loans. Around this time, a recruiter called me as I was heading to Florida on a Disney World vacation with my family. The job opportunity was to work in the military city of Fayetteville, North Carolina: home of Ft. Bragg Army Base. The position was to work in a civilian hospital in the urgent care clinic. The salary was significantly better than I'd ever dreamed and the work sounded exciting and challenging. I went for the interview and was offered the job the same day!
This job was one of my best experiences as a PA. I worked there for six years. I was able to train under emergency medicine physicians with more than 20 years of experience. I was able to grow as an individual and professionally while working in this clinic. The staff supported me through my wedding and marriage and the birth of my son. We had so much fun, even as we saw some of the sickest patients in a 12-hour day.
After working in this clinic for several years, I pulled the curtain to go back into one of the patient bays. I introduced myself to a middle-aged male and started to discuss the chief complaint on his chart. The patient told me he had something to share with me off the record. He stated, "You may not remember me because you saw my wife about a year ago as a patient here."
I politely listened, wondering what conversation I was embarking upon.
"What you don't know is that you helped find my wife's thyroid cancer," he continued.
I said, "I did?!"
He stated, "you did one of the best exams she'd ever had while she was being seen as patient in this urgent care. You noticed some abnormal-feeling nodes and that her thyroid felt bigger in her neck and asked that she have a primary care doctor or endocrinologist evaluate her for a possible thyroid problem. My wife followed your advice and was found to have thyroid cancer."
Though I've had many more profound experiences since that day, this one always stands fresh in my mind because I was stunned and humbled. At that moment, I realized how our "routines" each day mean so much more to our patients we serve. The smile, the thoroughness of the workup, and the extra mile we are willing to go on behalf of our patients, truly make the difference between an ordinary clinician and an exceptional clinician. I am often ordinary in other areas, but how I treat patients in my realm of expertise and knowledge has always been a No. 1 priority from the day I interviewed at Central Michigan University. The interviewing panel asked me, "If you were able to become a PA, how would you like your patients to describe you?" I responded with, "I would like for the patient to say, 'Tajuana takes a bit longer with her patients, but she does a very thorough job taking care of them!'"
This man's wife did well because of a clinician noticing an abnormality unrelated to her visit and counseling her on her medical options. I love being a physician assistant and hope my submission makes other clinicians pause and ponder upon how they can improve their care and regard for patients in various clinical settings of all socioeconomic classes.
Do you have any patient stories that have stuck with you? Share your thoughts in the comments below, or Tweet us
@bartonlocums
!