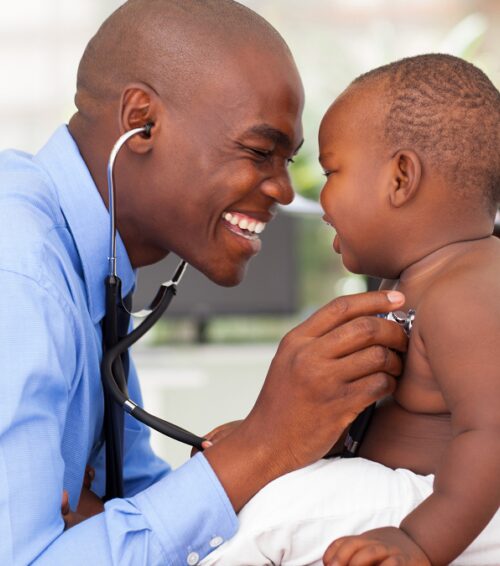 The healthcare sector continues to undergo massive changes. Population health management is becoming a part of the average patient-care strategy in hospitals and other facilities, and subspecialty offerings are growing more popular. These shifts, among others, are forcing many facilities to rethink their staffing strategies, especially in light of the rising demand for subspecialty hospitalists.
The High Level
Health Leaders Media reports that perhaps the greatest challenges posed by the increasing demand for subspecialty hospitalists include management and staffing, specifically with respect to general surgery, gastroenterology, and OB-GYN. Physicians in these areas are looking to enjoy more balance between their professional and personal lives, which has been a common transformation in the workforce across industries throughout the past decade.
This, combined with other trends in subspecialty care, means that hospitalist staffing needs to evolve.
"As the physician workforce becomes increasingly specialized and healthcare becomes even more segmented than it already is, there will be an impact on patient care, probably both positive and negative," TeamHealth National Medical Director for OB-GYN Services Brian Price, M.D., MBA, says. "Additionally, the impact of the subspecialty hospitalist trend on physician recruiting may make the proverbial 'needle' in the haystack even smaller, and more difficult to locate, than it has been before, as the candidate pool becomes more divided, as will the practice roles, if the subspecialty hospitalist trend continues to grow in popularity as it has recently."
Hiring locum tenens clinicians and physicians via an agency such as Barton Associates is the best antidote for this current issue in the subspecialty health arena. This can work on the larger scale of hospitals, but is also increasingly necessary in primary-care facilities.
Behavioral and Physical Health Are Blending
Family Practice News reported that subspecialty partnerships are becoming more necessary for the average primary-care practice because these facilities are increasingly responsible for both behavioral and physical care. Unfortunately, many primary-care physicians are struggling to keep up with collaborative care practices, especially from the perspective of data analysis.
At the same time, the real problem is a lack of awareness regarding the options on the table. Partnerships are growing thanks to changes in healthcare legislation that have boosted the positive effects of integrated health management. Subspecialty care that transcends the basic skills of a practitioner in a primary-care environment will continue to rise in demand, and a collaborative, integrated approach to management will be critical to the long-term success of these facilities.
Again, creating a more dynamic and agile staffing strategy can have a positive effect on primary-care physicians.
More Shortages Expected
Diagnostic Imaging points out that radiologists are likely to join the growing list of subspecialty care professionals facilities are struggling to staff properly. The combination of the aging workforce and the lack of new professionals coming out of schools with these skills is making the rapidly rising demand for subspecialty practitioners even more worrisome. This includes radiologists, surgeons, and many other professions.
Regardless of the type of care a hospital or other entity offers, staffing needs to be a priority in the coming years to avoid major challenges in everyday practice management. By bringing locum tenens into the mix, these organizations will reduce their risk substantially.
Are you seeking a subspecialty hospitalist for your practice, organization, company, or hospital? Let us know, and a Barton representative will get in touch with you!