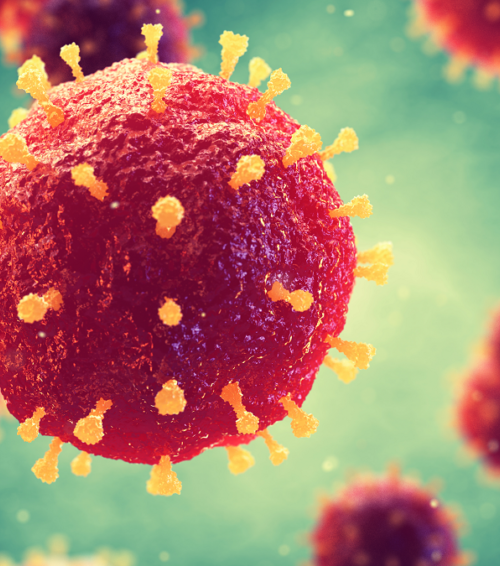 What if there was a single test that had the ability to detect nearly all viruses that could infect humans and animals?
Thanks to researchers from Washington University in St. Louis, a new medical tool, known as the ViroCap, will bring providers one step closer to being able to diagnose viruses they didn't even know they were looking for.
According to a recent study published in the journal Genome Research, the ViroCap has the capability to detect viruses as deadly as ebola and marburg that can infect humans and animals. Because of its sensitivity, the test can even detect multiple viruses at the same time, a very rare occurrence for current diagnostic tests.
The researchers tested their development at St. Louis Children's Hospital with two groups of patients. The first group involved 14 children. With standard testing, only 10 out of the 14 children had detected viruses. Using the ViroCap, every single child in the group had a detected virus. The standard test appeared to have failed to detect common viruses such as influenza B, parechovirus, herpes virus 1 and varicella-zoster virus.
In the second group of patients, the researchers tested eight children with unexplained fevers. The standard testing found 11 viruses while the ViroCap discovered seven more. As a result of the experiment, researchers concluded that the number of viruses detected using ViroCap against standard testing increased from 21 to 32 in a 52 percent increase.
While the accuracy of the test is still in need of further testing in clinical trials and may take years before it can be used with patients, the technology will be made available to scientist and clinicians worldwide.
What are your thoughts on the ViroCap? Tweet us
@bartonlocums
!