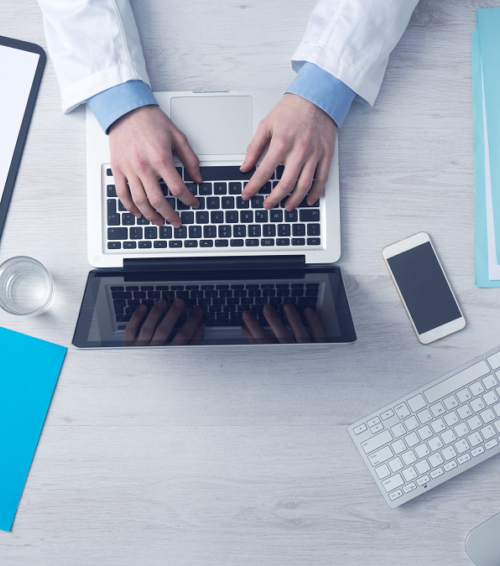 Nurse-managed health centers (NMHC) are popping up all over the country in response to the primary care shortage, and nurse practitioners (NP) who work in them are quite satisfied.
There are more than 250 NMHCs in the United States, and the Affordable Care Act (ACA) has made millions in grant dollars available for those interested in opening new ones.
NMHCs are mainly staffed with nurses, NPs, and advanced practice nurses (APN). NPs and APNs practice autonomously and serve as primary care providers. With that said, only 22 states plus D.C. allow NPs to truly practice without any physician involvement. Other states require NPs and APNs have a collaborative agreement with a physician or some sort of physician supervision. In those states, NMHCs employ physicians for a few hours per week to review cases and be available for consult if needed.
According to a new study published in the Journal of the American Association of Nurse Practitioners, 98 percent of NPs surveyed would recommend that an NP work in a NMHC. They also reported strong satisfaction with the following items:
Sense of accomplishment.
Level of autonomy.
Challenge at work.
Patient mix.
Although the NPs surveyed reported high job satisfaction, their average hourly wages are comparable to the profession's lowest wages. There is concern from the study's authors that this low compensation could deter NPs from working in the NMHC setting in favor of more lucrative positions in emergency medicine, urgent care, or acute care. The authors recommend, "Disseminating data about job satisfaction and autonomy for NPs working in NMHCs could attract more NPs to work in NMHCs and aid in their job retention."
Another interesting fact is that more than half of the respondents (57 percent) said they work at NMHCs part-time, in addition to another position, which may be an indication that NMHCs are a good option for NPs that are looking for moonlighting or locum tenens work.
What are your thoughts on nurse-managed health centers? Tweet us
@bartonlocums
!