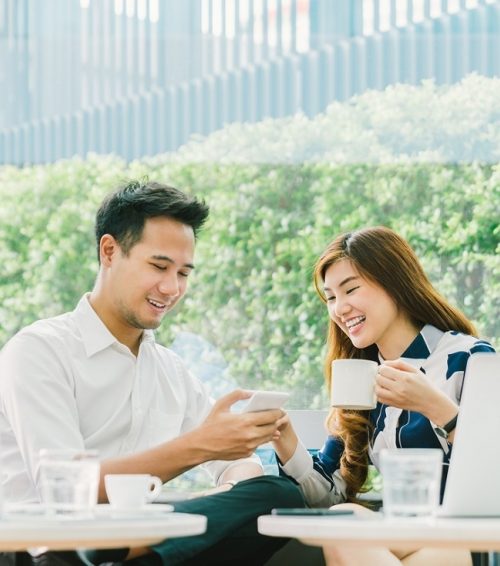 Staffing shortages can occur at any time and will put your practice at risk. When your clinic or hospital is running short, everyone suffers. A lack of providers can lead to long wait times, which results in unhappy patients who may choose to seek care elsewhere.
As an employer, you may be concerned that the remaining providers will become stressed and burned-out by the additional demands. No practice wants unhappy clinicians struggling to take care of unhappy patients. As a solution, smart healthcare organizations turn to temporary or locum tenens providers to provide services when experiencing a staffing shortage. Locum tenens providers will provide the additional support to get you through a tough time.
Locum Tenens: Not Just for Physicians
When picturing a locum tenens provider, chances are the first image that came to your mind was that of a physician. Travel physicians are great, but not all practices require the level of services provided by an MD. So now what? Luckily, in today's healthcare landscape, nurse practitioners are available and ready to step up and meet your temporary staffing need. Yes, NPs travel too, and there are plenty of good reasons for you to consider requesting a nurse practitioner to be your next locum tenens provider.
Travel and/or temporary assignments are not new to NPs. Staffing assignments are common in the nursing world and, in fact, many NPs worked in either in local or regional staffing agencies when they were employed as nurses. In addition, almost every nurse has experienced the "float pool" in previous hospital work. This experience not only helps broaden clinical skills but also taught NPs about flexibility and honed their critical thinking and problem-solving abilities. These are all desirable qualities and a strong predictor of success as a locum tenens provider.
NP Strengths and Settings
Practices seeking primary care coverage are a natural fit for most NPs. Advanced practice nurses are educated to build relationships with patients and excel in preventative care and patient education. Family Nurse Practitioners see patients throughout the lifespan and can diagnose and manage a majority of chronic and acute health conditions. They work with patients using evidence-based guidelines to promote health. These are the qualities that keep your patient base happy.
Nurse practitioners come in all varieties and work in all healthcare settings. Although family certification is the most common, there are also NPs who are board-certified in mental health, pediatrics and women's health care. Acute care NPs work in hospital settings. Adult/geriatric practitioners are experienced in transitional and long-term care centers. You will even find NPs who practice in sub-specialties such as cardiology, dermatology, oncology and almost any other specialty that exists. Does your practice do home visits? Well, nurse practitioners can do those too!
And if that isn't enough to convince you, nurse practitioners are refreshingly easy to deal with on travel assignments. That's right, NPs are not prone to diva demands. Team work and collaboration are part of the job. Nurse practitioners provide quality care and they do it with minimal drama. But, you probably already knew that.
Final Thoughts
If a provider shortage is a problem, nurse practitioners are a solution. Locum tenens NPs provide quality care while increasing provider access, which keeps your practice up and running. Skilled in team work, locum tenens NPs can provide care across the lifespan and in a variety of specialties and settings. A nursing background means NPs are adaptable and approachable. Hiring a locum nurse practitioner is a smart decision.
Want to learn more about locum tenens with Barton Associates? Fill out the form and one of our representatives will reach out to you!