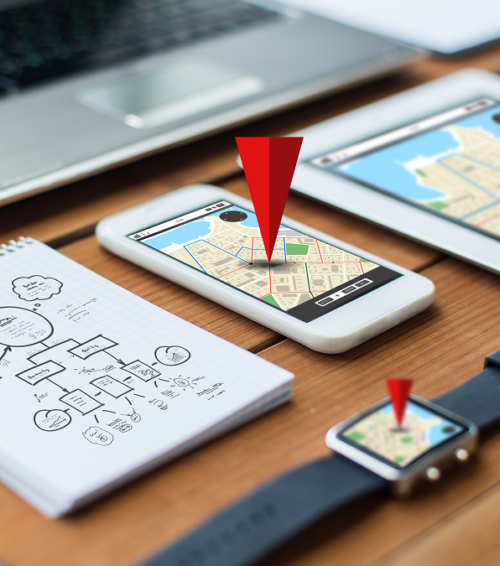 Traveling is an essential part of most locum tenens assignments. This week we thought it would be helpful to highlight an application that makes traveling a little bit easier.
TripIt is a free application for iPhone, iPad, Android, Blackberry, and Windows phones that organizes users' travel schedules, hotel reservations, and rental car arrangements in one easy-to-use itinerary. Instead of printing out multiple confirmation emails and bringing them along on the trip, users can forward those emails to plans@tripit.com and the app does the rest.
TripIt reads the confirmation emails and compiles the information into a master itinerary that lives on the application. TripIt can process confirmation emails from more than 3,000 booking sites including airlines, hotels, rental car companies, railways, and airport shuttles. Users can further customize their itinerary with maps, directions, pictures, and notes. This is great for travelers who want to make sure they set aside time to see all the sights.
Upgrading to TripIt Pro, $49 per year, is helpful for travelers that want to stay on top of delays and cancellations. TripIt Pro alerts users of any flight changes or potential refunds. Users can also explore alternative flights within the application.
In all, TripIt is a pretty simple application that takes some of the stress out of travel. Frequent travelers will no doubt welcome the opportunity to easily consolidate their reservations onto their mobile device.
What are your favorite travel apps for locum tenens assignments? Tweet us @bartonlocums!