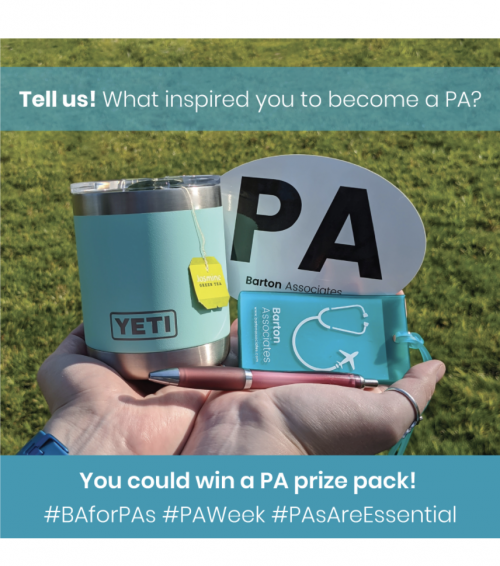 Every year, the AAPA (American Academy of Physician Assistants) sponsors National PA Week from October 6th through the 12th. We'd like to join in on the celebration by thanking & recognizing the hard work that PAs do all over the country. Your efforts and commitment to the field are needed now more than ever.
That's why for PA week this year, we are joining the AAPA in inviting PAs across the country to share their WHY on social media. What inspired YOU to go into the PA profession? What is YOUR story? Use the template to post on Facebook, Instagram, or Twitter, then challenge a friend (or two, or three… ). We'll randomly choose 5 winners to receive a PA prize pack.
For #PAweek2020, I'm sharing why I became a PA along with @bartonlocums and the AAPA.
I was inspired to become a PA because….(reason why you decided to work in the field/ why you love being a PA today)
I challenge (name) and (name) to share their reason why, and you'll be entered to win one of 5 PA prize packs! #BAforPAs #PAweek #PAsareessential

Here's an example!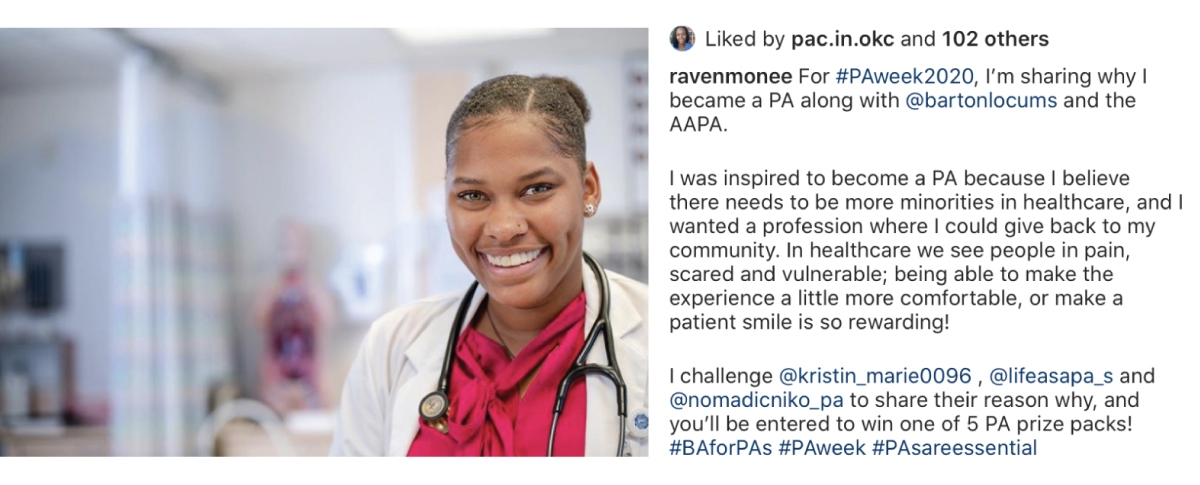 Winners will be announced on social media the week of October 12th. Barton will also be sharing PA specific content throughout the week- so stay tuned on our social media pages!
Happy PA week, and thanks for all you do!
Use the template and hashtag #BAforPAs on Instagram, Facebook, or Twitter for your chance to win!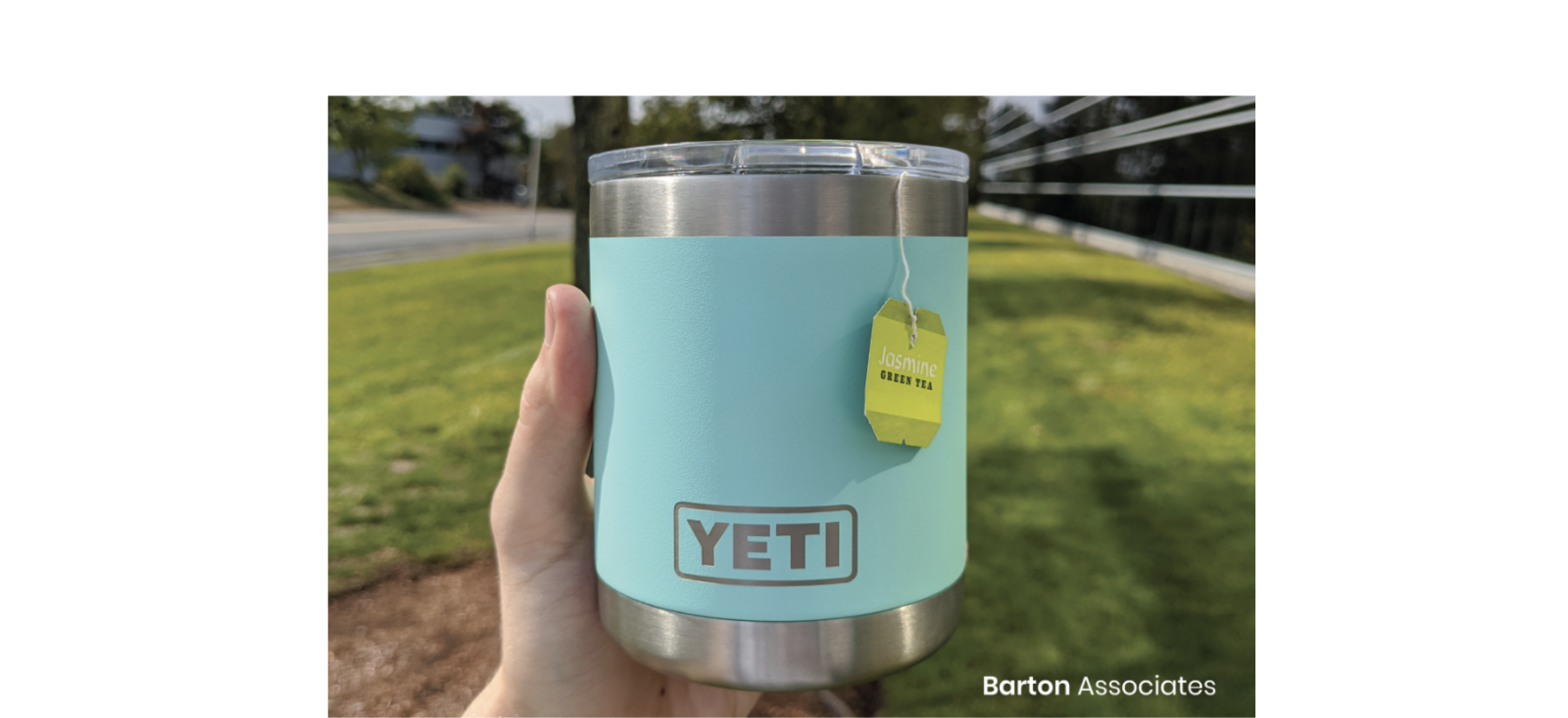 Want to learn more about locum tenens with Barton Associates? Fill out the form and one of our representatives will reach out to you!