Earlier this year, the Association of American Medical Colleges released it's 2020 report on the projected physician shortage in the United States. In its findings, the AAMC projects a Total Shortage of between 54,100 and 139,000 physicians by 2033.
According to AAMC, This is due to factors such as:
Demographics — specifically, population growth and aging
A large portion of the physician workforce nearing traditional retirement age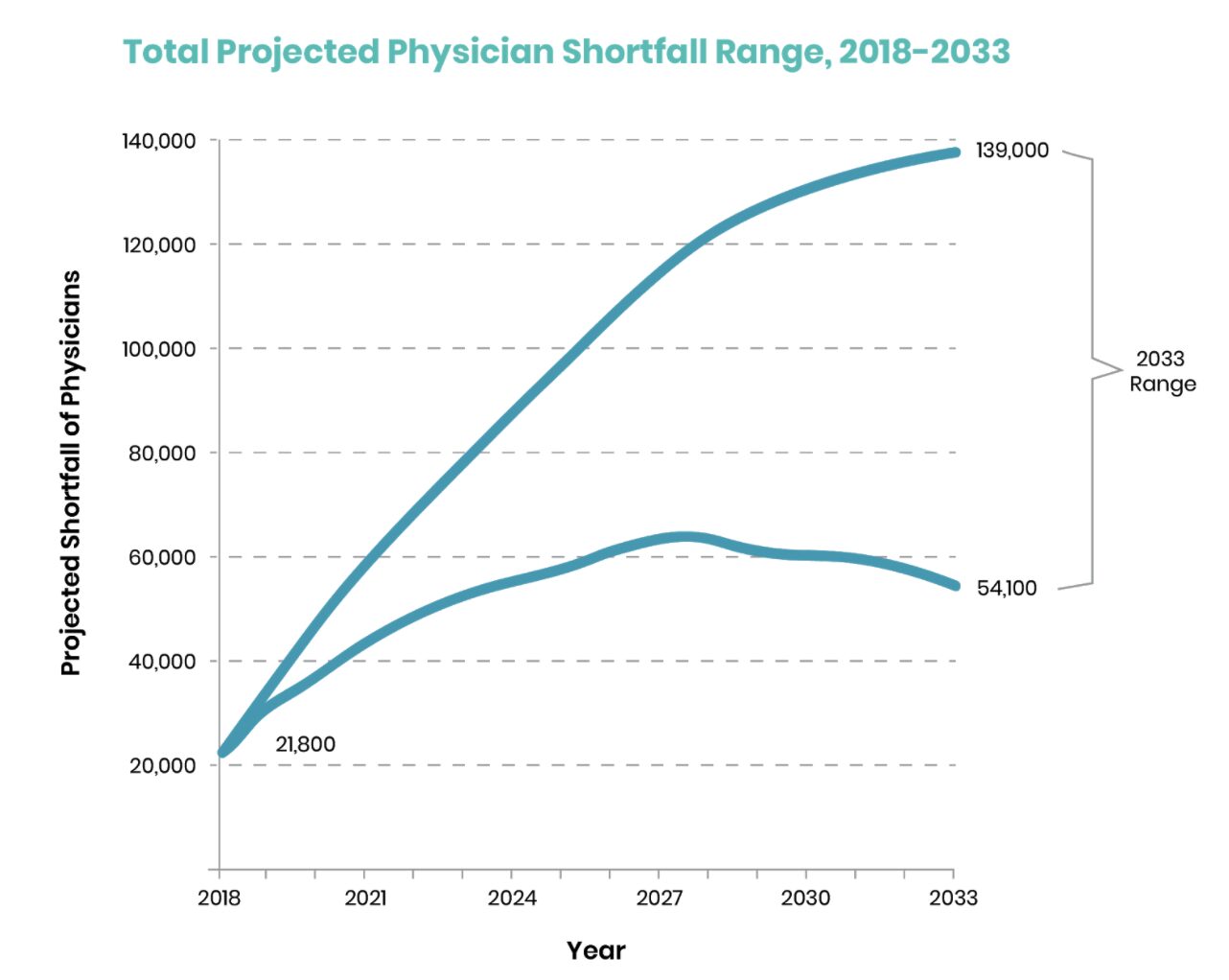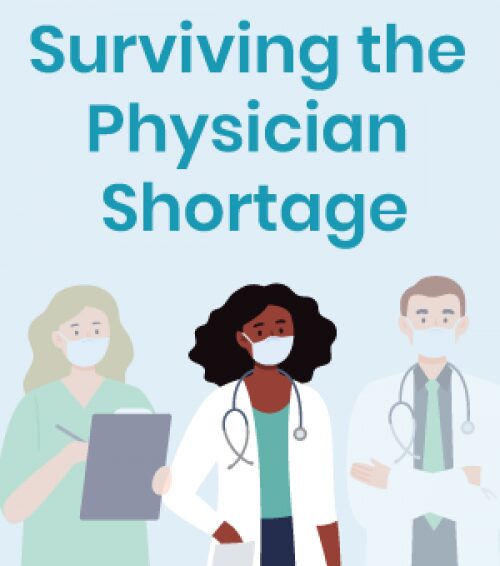 Healthcare Facilities Feel the Pressure
At Barton Associates, we speak with staffing managers every day who are concerned about the physician shortage and it's effect on their staffing efforts. When they are already struggling to find and retain healthcare talent, how can their facility survive the growing shortage?
That's why we have put together a guide that explains the facts on the physician shortage, and takes a look at how locum tenens staffing can help your organization to stay profitable during your search for a permanent provider.
Download the full physician shortage guide
Ready to learn more about locum tenens? Fill our out request form and a Barton Associates representative will be in touch.