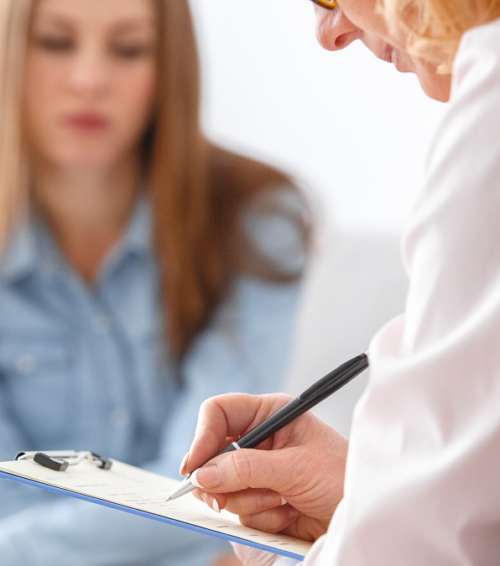 According to the Centers for Disease Control (CDC), approximately 25 percent of all adults in the United States have some form of mental illness, and close to 50 percent of all adults will develop at least one mental illness within his or her lifetime. Despite mental illness becoming the leading source of medical disability in the U.S., the psychiatry workforce is struggling to meet the ever increasing demand on access to care.
In the midst of a growing need for services in the mental health field, the U.S. is battling with a persistent shortage of psychiatrists. In 2013, nearly 55 percent of practicing physicians were 55 years or older, bringing about half of our nation's healthcare providers within 10 years of retirement. Even more alarmingly, about 70 percent of all active psychiatrists were 50 years older.
According to U.S. Bureau of Labor Statistics, in 2014 there were 29,681 psychiatrists actively practicing. However, the number of new psychiatric graduates has decreased from a high of 1,142 in 2000 to a low of 985 in 2008. In other specialties there are not enough medical residency slots available to meet the number of graduating medical students; however, in 2011, 16 psychiatric residency training programs were not filled to capacity with either U.S. or foreign medical graduates. As a result, the number of psychiatry training programs has dropped from 186 to 181 in the past few years.
The need for general psychiatry services is predicted to increase by 19 percent from 1995 to 2020, and the need for child and adolescent psychiatric services will increase by 100 percent. According to the Association of American Medical Colleges, an estimated 2,600 more are in demand in order to eliminate 3,900 federally designated mental health professional shortage areas.
Most mental illnesses can be successfully managed with appropriate treatment, but barriers to such treatment exist, including a shortage of mental health providers. Despite the conflict of an aging psychiatric workforce and a drop in medical students pursuing psychiatry specialties, there is hope for solutions to improve the psychiatry shortage. Locum tenens agencies and psychiatric telemedicine can go a long way towards addressing such barriers.
Combining technology and healthcare, options such as Barton Telehealth, enable fewer psychiatrists to serve more patients in expanded regions. Patients can receive reliable diagnosis and treatment through telehealth, improving access, adherence, and continuity of care in the mental health field.
Learn more about Barton Telehealth here!