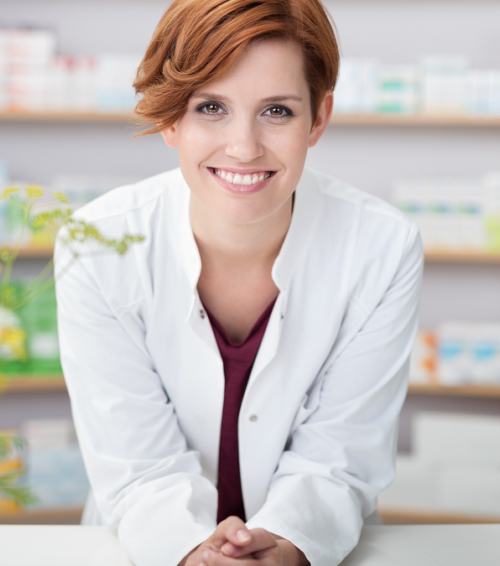 In the face of the growing primary care shortage, an aging population, and a rise in the rate of chronic illnesses, retail clinics are becoming a popular way to meet a growing demand for care. Retail clinics are known for offering basic primary care options to walk-in patients, including care for minor ailments, administration of vaccinations, and treatment for seasonal items such as flu shots and physicals. With a predicted deficit of 90,000 physicians by 2025, retail clinics will add a convenient healthcare facility choice for patients who are finding it difficult to locate, or schedule an appointment with, a primary care provider.
Along with major retailers as Whole Foods and CVS, insurers like Florida Blue are jumping into the retail clinic business. This coming September, Florida Blue will open three integrated care facilities "designed to cater to South and Central American populations by offering primary care, specialty services, labs and diagnostics under one roof — a model that is common in Latin America."
It is estimated that by 2016, 2,800 retail clinics will be operating in the United States, decreasing medical expenditures by approximately $800 million every year. With convenient locations, limited wait times, and affordable prices, retail clinics address the major barriers of access to healthcare. "The [medical] profession has a problem and I think the retail clinics have found it. The problem is access," says Charles Cutler, MD, chair of the American College of Physicians (ACP) Board of Regents.
As more patients take advantage of the convenience and affordability of these niche clinics, it will enable private practices, emergency departments, and urgent care clinics to focus on and treat more severe or chronic conditions.
How could retail clinics help address the growing demand for care? Tweet us @bartonlocums!