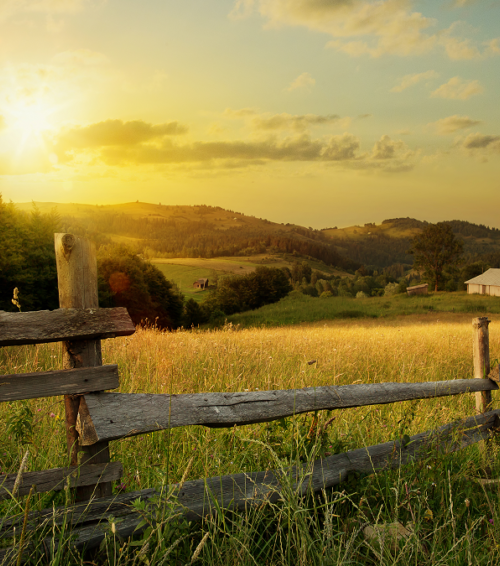 I read a great piece in The New York Times about medically underserved areas that will be hit hard by the impending physician shortage. California's Inland Empire, Detroit, and suburban Phoenix are all regions with a terrible patient to physician ratio, and when healthcare reform initiatives extend coverage to more patients, there will not be enough doctors to go around.
No state is feeling the effects of the physician shortage more than Mississippi, where the physician to patient ratio is 176 to 10,000; the worst in the country. Much of Mississippi is rural. According to the National Rural Health Association, 25 percent of Americans live in rural areas, but only about 10 percent of physicians practice there. I spoke with a Chief Operating Officer at a hospital network in Mississippi who said the combination of aging physicians, increased specialization, and lack of medical schools in the area, has made it extremely difficult to attract and retain physician candidates.
Aging physician population. Many rural healthcare networks rely on physicians who have been working in the community for many years. These physicians maintain a traditional family practice where they see patients at the office, in the hospital, and in the nursing home. Unfortunately, many are reaching retirement and there are few new candidates to fill in the void.
More specialization. New physicians are not stepping up to fill the family practice void because the profession is not as stable as it once was. With the unsettling reimbursement picture and growing number of regulations, young physicians prefer the stability of working in a hospital as a hospitalist, emergency department physician, or a specialist. However, rural hospitals do not have the patient volume to support such specialization. There are hospitals in Mississippi that have an average daily census of 10, which is often not enough to support a hospitalist position.
Few medical schools and residency positions. Most physicians practice within 100 miles of where they attended medical school or completed their residency. This is a problem in Mississippi, which only has one medical school in Jackson. Furthermore, it is difficult for small rural hospitals to make residency positions available to attract residents and also be financially solvent. Starting a family practice residency position could end up netting a $3 million loss over the first three years, according to the COO in Mississippi. That money is hard to come by with Medicare and Medicaid reimbursement declining, commercial payers tightening up, and hospitals providing more charity care.
Finding a Solution
There are a number of long-term solutions in the works to help Mississippi and other rural providers. The government is trying to remedy the overall primary care shortage by proposing increased payments made to primary care providers in 2013 and 2014. For rural and underserved areas specifically, CMS is offering incentive payments to primary care providers who work in underserved areas.
Still it seems like the most important factor in helping rural areas like Mississippi is establishing more medical schools. Luckily in 2007, the Board of Trustees at William Carey University authorized a College of Osteopathic Medicine in an effort to address the shortage of primary care doctors in the region. Although it will be years before the first class graduates, it is a good start.
In the short term, many rural and underserved communities rely on a steady stream of locum tenens physicians to meet their needs. Locum tenens physicians provide high quality patient care to rural communities across the nation. Here at Barton, a significant percentage of our client base is located in rural areas, and our locum tenens providers find working in rural communities rewarding and challenging. In fact, many say working in rural areas is a great way to gain valuable experience because being the only provider for miles means they see a greater variety of medical conditions and situations.
Could your next locum assignment task you with serving a rural population? Check out our
open jobs
today!