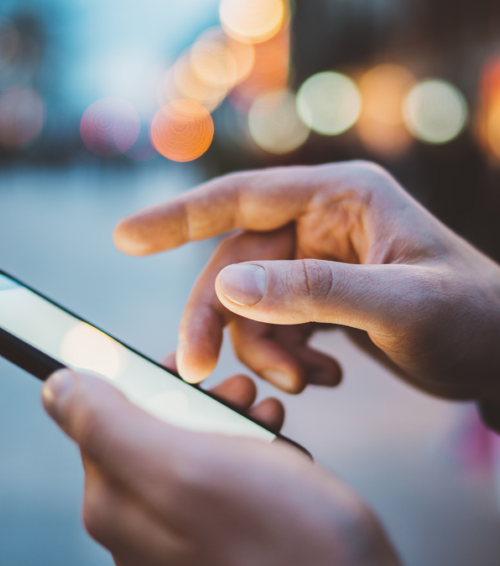 The Durkheim Project, a research program dedicated to improving early detection of suicidal symptoms and developing real-time intervention techniques, is the latest example of artificial intelligence being used in the healthcare space.
The project is a collaboration of Patterns and Predictions, the Veterans Education and Research Association of Northern New England, and Facebook Inc., whose goal is to continually monitor participants' behavior across social media, online, and mobile device use to identify suicidal intentions and facilitate a real-time intervention.
They aren't quite there yet. So far, researchers have proved they can predict suicidality through text-mining. The group analyzed clinical notes taken from a national sample of U.S. Veterans Administration (VA) medical records looking for single keywords and multi-word phrases associated with suicidal patients. Those words and phrases have been applied to a predictive model that can determine suicide risk.
The group recently announced it is moving on to the next phase of the project, which will examine and analyze the content U.S. veteran volunteers share on social media and send via text message on their mobile devices to find patterns that may be consistent with suicide or other destructive behaviors.
The volunteers will download and install a suite of applications for mobile devices and Facebook that automatically loads relevant content into a database stored at the Geisel School of Medicine at Dartmouth. According to the researchers, they are taking great care to protect the volunteers' privacy, complying with HIPAA standards, de-identifying text message content, and storing information behind Dartmouth's firewall.
The researchers' ultimate goal is to have the artificial intelligence identify potentially harmful behavior and trigger a real-time intervention from a mental health professional; however, this phase of the project is strictly non-interventional. The data collected during this phase will be used to further refine its predictive models.
What are your thoughts on the study? How might it help your patients? Share your thoughts in the comments below, or tweet us @bartonlocums!