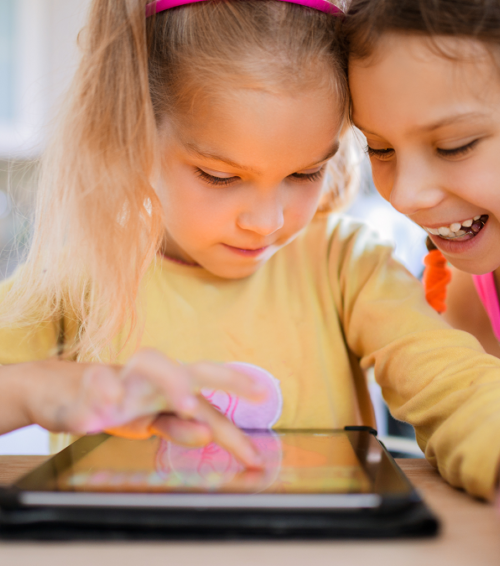 A healthy child means more days spent in school, more opportunities to learn, and improved educational performance. Thus, schools and school nurses play an important role in promoting the health and education of their students. However, it is not always the case that schools have the necessary resources to meet the healthcare needs of their students.
Families in rural or low income areas face increased challenges in obtaining healthcare services for their children, including "travel distances, lack of transportation, inability to finance care, lack of healthcare insurance, and limited access to physicians," due to the physician shortage. Further, parents in any demographic may have work schedules that do not afford the flexibility to bring a child to the doctors.
Introducing telehealth services to the school systems is an innovative way to expand the care that school nurses provide, while reaching those students in underserved and rural areas. School nurses will be able to serve as a "liaison between students, school personnel, family, community, and healthcare providers to advocate for healthcare and a healthy school environment."
Telehealth services on-site at the school will deliver basic healthcare services to students, with a parent's consent, bringing the doctor straight to the child. Through such a program, the child would have access to healthcare diagnosis and prescriptions, reducing the need for a parent to find and obtain an often hard-to-get doctor's appointment outside of school time, and saving hundreds of miles of travel and lost work days.
"It doesn't make sense to pull a child out of the school setting so they could see a physician, when in many cases, the problem could be resolved through technology," says Joel Hornberger, Cherokee Health Systems' Chief Operating Officer.
Employing a school based telehealth system would increase access to care for children, help manage a child's chronic conditions, such as asthma or diabetes, and facilitate the "health education for children, families, and school personnel." Additional benefits include decreased emergency room visits through preventive care and early diagnosis, supporting and sustaining school nursing programs and healthcare programs, and facilitating emergency preparedness statewide in cases of illness outbreaks.
For more information about how telemedicine may be right for your school's needs, visit
Barton Telehealth
!