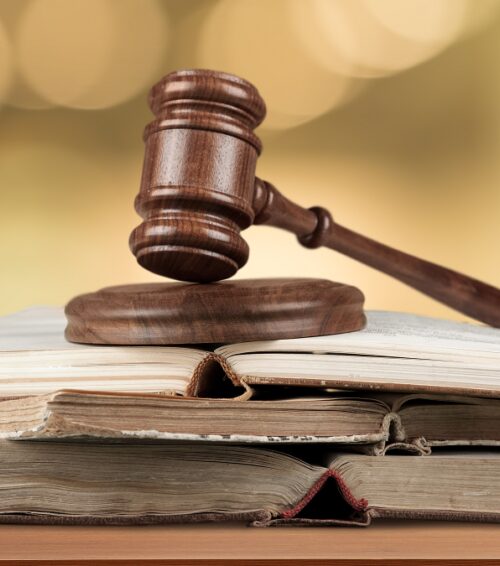 Today, locum tenens physicians, nurse practitioners (NPs), and physician assistants (PAs) aren't just providing care in hospitals and practices. Rather, their talents and training are used in a variety of nontraditional settings. Law firms, managed care companies and correctional facilities, insurance companies, contract research organizations, and businesses in myriad other industries are managing their healthcare staffing needs with contract medical staffing. In other words, these industries use locum tenens providers to meet their staffing needs.
With temporary staffing for law firms, locums are used for:
Medical billing litigation.
Expert witness testimony.
Consulting on medical-related cases.
Personal injury.
Medical chart reviews.
Forensic work.
Workers' compensation and return-to-work exams.
Pharmaceutical litigation.
Disability.
How else can temporary staffing help your law firm? We reached out to Chris Freiberg, a lawyer who has been working with a social security disability firm for the past year, to learn more. Here's what he had to say about contract medical staffing and its place in the legal industry.
1. You'll Have Access to Providers Who Understand the Law
Your contract medical staffing partner will work with you to identify candidates with legal knowledge. These providers will not only be the most productive in your legal environment, but will also be effective, trusted resources for claims and other efforts.
"Basically, we need physicians who understand the law at least a little and will provide information useful to claims. This means good documentation of symptoms and complaints and willingness to order objective tests."
2. Your Important Forms Will Be Correctly Filled Out
Finding providers who are comfortable in a legal environment will also ensure that they are filling out important paperwork correctly.
"We also need physicians to understand the importance of filling out certain forms that look at impairments in social security's terms. In particular, this can mean limiting claimants over age 50 to sedentary work."
3. Your Clients' Information Will Be Properly Documented
Locums have experience in a variety of practice settings. That being said, some of their strengths are being able to adapt to different settings and knowing to treat diverse situations accordingly. In a social security disability firm, this could mean documenting and defining a patient's disability, as Freiberg explains:
"If a doctor says someone is completely disabled, they need to make sure their notes back that up, and understand their definition isn't the same as social security's."
4. You Can Choose Among a Variety of Specialties and Provider Types
Your partner in temporary staffing will be able to locate locums with the background and skill set your facility needs. This way, you can make sure your clients are always seen by a provider who will deliver the best care for them.
"Finally, we need to make sure clients go to the right doctors for their symptoms. The biggest issues here are with mental health and fibromyalgia. Mental health impairments really need to be treated by at least a psychologist or psychiatrist. Fibromyalgia patients need documentation from rheumatologists who need to review their symptoms in a very specific way according to social security."
Through contract medical staffing with Barton Associates, your dedicated account manager will only send you providers who possess the exact skills you require, whatever they may be.
Ready to start utilizing temporary physician staffing in your law firm? Download your free copy of "Your Ultimate Guide to Contract Medical Staffing for the Legal Industry," and then request coverage.