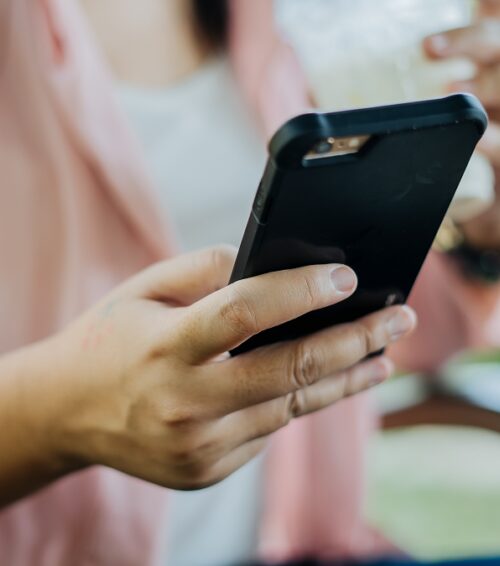 Regular communication through text messaging has been shown to successfully prevent type 2 diabetes patients from returning to the emergency department.
Researchers at the Los Angeles County Hospital of the University of Southern California used Agile Health's diabetes text message program to send daily text messages to low income patients with type 2 diabetes who were identified in the hospital's emergency department. The content of the messages included a combination of educational or motivational messages, medication reminders, healthy living challenges, and diabetes trivia. Patients could also choose between Spanish or English messages.
After six months, researchers compared the text message patients to a control group who received the typical diabetes interventions. They found that only 36 percent of the text message group returned to the emergency room, as opposed to 52 percent of the control group.
It was a good result; however, the researchers only saw a 1 percent reduction in HbA1c levels in the text message group compared to a 0.6 percent reduction for the control group, which was not a statistically significant improvement.
Overall, patients were enthusiastic about the program, with 94 percent reporting they enjoyed the messages and 100 percent saying they would recommend them to a friend.
Researchers are also enthusiastic. Although they did not see the reduction in HbA1C they were hoping for, they did see improvement in secondary outcomes, including quality of life and medication adherence. They concluded that text messaging technologies are a highly scalable, low-cost, and widely accessible solutions for safety-net ED populations.
The results of the study were published in the Annals of Emergency Medicine.
What are your thoughts on using text messaging to reduce emergency room visits? Tweet us
@bartonlocums
!