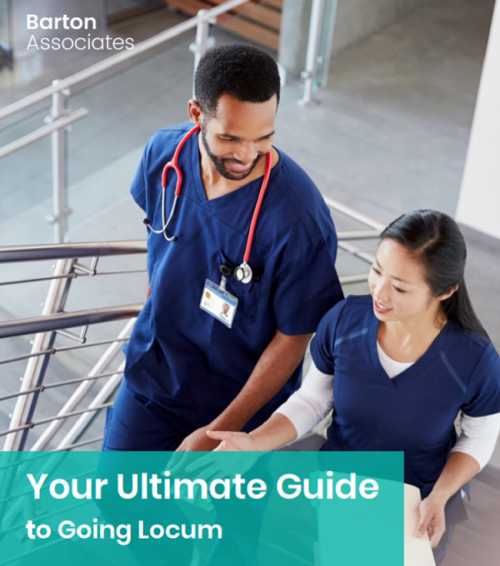 Where do you see your career in 2019? Download our free eBook, "Your Ultimate Guide to Going Locum," to discover more about how locum tenens can help you achieve your goals.
Locum tenens is an attractive and fulfilling career path that some physicians, NPs, PAs, CRNAs and dentists aren't even aware of. Sure, you've heard about travelling nurses, but MDs and advanced-practice clinicians travel too!
In this updated guide, you'll learn about why many of your colleagues and peers are starting to explore the job market and look for ways to gain more freedom and flexibility in their careers.
You'll find information such as:
An overview of what locum tenens is,
How the process works,
The many benefits of being a locum tenens provider,
What it's like to work with a recruiter,
And how to get started!
Don't be left behind. Download the free guide and learn how you can add flexibility to your life and enhance your experience and CV with a locum tenens career.
READY TO DOWNLOAD YOUR COPY? LET'S GO!