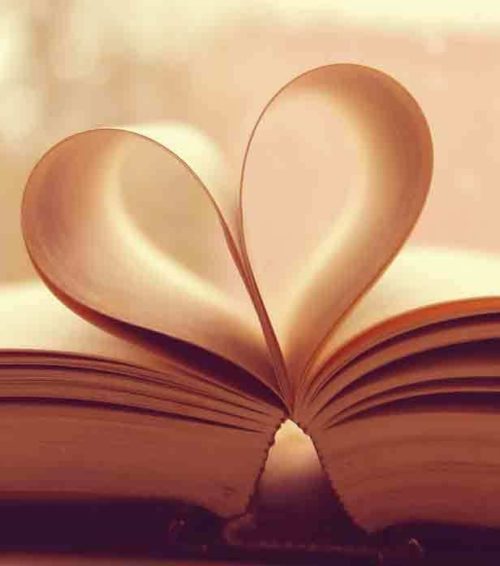 It's been a cold, snowy February here at Barton Associates headquarters, but in honor of Valentine's Day, our team got together to choose the 10 recent blog entries that have most warmed our hearts.
This roundup includes posts that have performed well and those that could use some more love. The connecting thread? They're all useful and actionable, whether you are a locum tenens provider or a manager who hires them.
Click through the links listed here to read any posts you missed or would like to revisit, then leave your own favorites in the comments section below.
5 Articles for Locum Tenens Physicians, Dentists, NPs, and PAs
1. Get Our Free Guide to Starting Your Locum Tenens Career
Where do you see your career in 2017? Download our ultimate guide to going locum to discover how locum tenens can help you achieve your goals. In this guide, you'll learn how you can add flexibility to your life and enhance your CV with a locum tenens career.
2. Quiz: Test Your HIPAA Knowledge
HIPAA establishes rules for how healthcare professionals must handle patients' protected health information (PHI). We recently refreshed this 2013 quiz to have interactive functionality, so answer these 10 questions and test your HIPAA knowledge today.
3. My Experience As a Locum With Barton Associates
In this article, locum tenens physician Eno O. describes their experience working as a hospitalist with Barton Associates. If you've ever wondered whether locum tenens is right for you, reading this article might answer some questions.
4. How to Achieve Work-Life Balance in Healthcare
Healthcare leaders have the same number of hours in the day as the rest of us. Have you ever asked yourself how they juggle work, family, and personal time? In this article, PAs Beth Smolko and Dave Mittman, NPs Renee Dahring and Melissa DeCapua, and physician Val Jones share their best tips for establishing a positive relationship between work and the rest of your life.
5. Trying Locum Tenens? Have a Good Sense of Humor!
When you are a locum tenens provider, keeping the mood light and trying to see the humor in commonly challenging situations can help during stressful periods. Here, Dr. Eki Abrams explains how to go about this appropriately.
5 Articles for Hiring Managers at Hospitals, Practices, and Organizations
1. How Much Revenue Does a Primary Care Nurse Practitioner Generate?
Have you ever wondered how much a nurse practitioner is worth? How much revenue do they generate every year, and how does this compare with their salary? This post, a perennial favorite from Melissa DeCapua, DNP, discusses the monetary value of primary care nurse practitioners and what it means for the hospitals and clinics who hire them.
2. Infographic: Can a Nurse Practitioner Do That?
Think you need to hire a physician to fill an opening at your hospital, practice, or organization? A nurse practitioner (NP) may be able to get the job done, says Tay Kopanos, DNP, NP, the Vice President of State Government Affairs for the American Association of Nurse Practitioners. As an added bonus, it typically takes less time to find a locum tenens NP to fill an open position. So, could bringing on an NP work for you? Use our infographic to find out!
3. Infographic: Can a Physician Assistant Do That?
This is a companion infographic to "Can a Nurse Practitioner Do That?" Certified PAs can practice medicine in every specialty and clinical setting, taking care of everything from routine medical services to intricate procedures. Should you consider staffing a physician assistant (PA) to fill an opening at your hospital, practice, or organization? Our infographic can help you decide.
4. Locum Tenens Performance: How Facilities and Providers Can Improve
Dr. Robert Knuppel has managed or directed divisions and departments for 30 years, and episodically performed as a locum tenens physician over the past decade. This means he has hired locums and worked as one. Here is what he's learned about improving locum tenens performance at hospitals, practices, and organizations.
5. Barton Associates Leads the Charge in the Growing Locum Tenens Industry
We've always said we're the locum tenens experts. It's right in our tagline. Hiring app Betterteam featured Barton Associates in its recent list, "Top 75 Staffing Agencies for Ultrafast Smart Hiring." Barton was one of 12 healthcare staffing firms and the only locum tenens–focused agency to be mentioned. Click through to learn more about how we earned this recognition and how we can help you.
Did we miss any of your favorite locum tenens articles or infographics? Tweet us @bartonlocums!