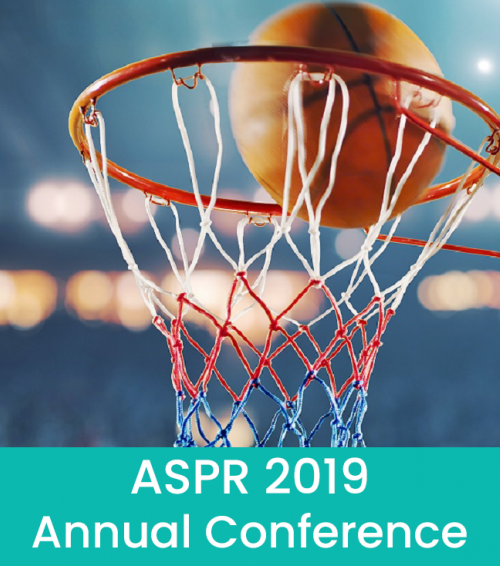 Barton Associates will be exhibiting early next week at the ASPR 2019 Annual Conference, and we're excited to see you again and share how we can assist with your varied staffing needs.
This year, we have something very special planned for everyone who visits our booth. We will be hosting a "March Madness" style contest, where the winner will take home two tickets of their choosing – airfare, hotels and events included!
ASPR 2019 Conference: Recruitment Redefined
April 6-10, 2019
Loews Sapphire Falls Resort
Orlando, Florida
About ASPR
The Association of Staff Physician Recruiters (ASPR) is a professional organization exclusively for in-house physician recruitment professionals. ASPR is the leading authority on physician recruitment and retention. The organization's focus is to support and enhance the careers of in-house physician recruitment professionals.
For more information, visit the ASPR Conference event page or check out their event on Facebook.
We'll be there April 7-9, be sure to stop by Booth #610, meet the team and show us your skills! We hope to see you at the conference!
Want to learn more about locum tenens with Barton Associates? Fill out the form and one of our representatives will reach out to you!