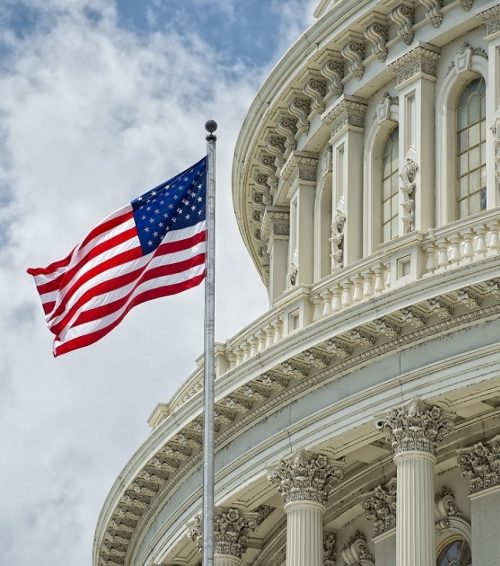 My medical license was in jeopardy due to billing issues in which I had no control. Not sure where to turn, I reached out to my state organization. They directed me to specific wording in which I needed to show the billing manager. They were even willing to answer questions for the office, if needed.
When I was a new PA and single mother, the only thing on my mind was the perfect position and making money. I joined all the 'right' organizations, but after a while, I let my memberships lapse because, why was I giving money to an outside source in which I saw no benefit?
Besides…. raising daughters is an expensive proposition. Advocacy was for other people. Only when I needed aid did I realize that professional organization do more than collect dues.
Questions I hear frequently are "How do I get involved?" or "What can I do?". Being involved is a good way to network with colleagues, but many have concerns: "I am too busy with [insert here]" or "I am just a student" are a few.
Being involved can mean as much, or as little as you want. As I have grown in my profession and advocacy efforts, I realized there are many things that require little time. You don't need special circumstances to contribute.
Just do it!
Join your state organization: This is where policy and laws begin. Board members, while elected, volunteer their time to make practicing medicine better for all providers and for the greater good of the patient. You can find the state chapters of the AAPA here.
Join your national organization: While policy is made at the state level, a singular voice of a national organization lends to a collective whole.
Donate to your PAC (Political Action Committee): State AND national. While your dues help support staff, a donation to your PAC is, by law, a separate contribution. These funds can only be used to represent a group's particular political interests. Without PACs, we have no voice.
Join a committee: Again, at state and national levels. Our organizations are run by volunteers that were either elected or appointed. Volunteering can be rewarding no matter how little, as long as YOU are doing it.
Write to Congress: Not enough can be said about voicing your concern to those directly involved in lawmaking. Handwritten letters, emailing, and social media outlets give boost to asserting your thoughts on matters. You can actually have specific laws delivered directly to your email to keep you aware of particular interests.
Want to learn more about locum tenens with Barton Associates? Fill out the form and one of our representatives will reach out to you!