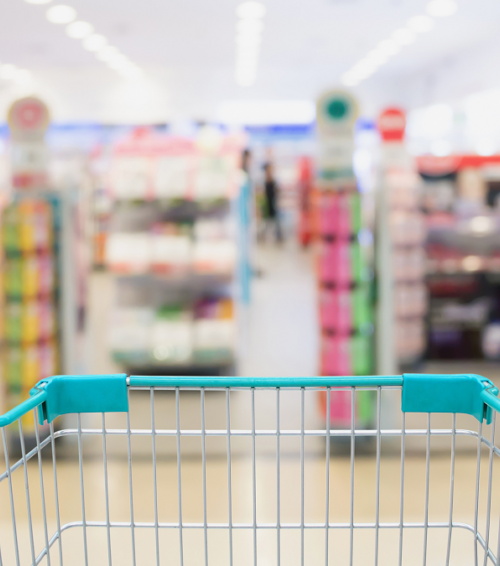 Whole Foods, known for providing high quality organic food options, recently announced that it is considering expanding into the retail clinic market. Whole Foods would be joining such chains as Target, CVS, and Walgreens in providing on-site healthcare to consumers. Retail clinics offer basic primary care options to walk-in patients, including care for minor ailments, administration of vaccinations, and treatment for seasonal items such as flu shots and physicals.
It is estimated that by 2016, 2,800 retail clinics will be operating in the United States, decreasing medical expenditures by approximately $800 million every year. With convenient locations, limited wait times, and affordable prices, retail clinics address the major barriers of access to healthcare.
"The [medical] profession has a problem and I think the retail clinics have found it. The problem is access," says Charles Cutler, MD, chair of the American College of Physicians (ACP) Board of Regents. "If you call your doctor for an appointment there may be an opening but at an inconvenient time…There is a convenience factor with the retail clinics," he says.
Under the backdrop of the impending primary care shortage, which is predicted to reach a deficit of 60,000 primary care physicians by 2020, retail clinics could help to alleviate some of the pressure on primary care practices by treating basic ailments. Retail clinics often use nurse practitioners and physician assistants to treat patients as highly effective and efficient primary care providers. As more patients take advantage of the convenience and affordability of these niche clinics, it would enable private practices, emergency departments, and urgent care clinics to treat more severe or chronic conditions.
W
hat are your thoughts on retail clinics? Tweet us
@bartonlocums
!