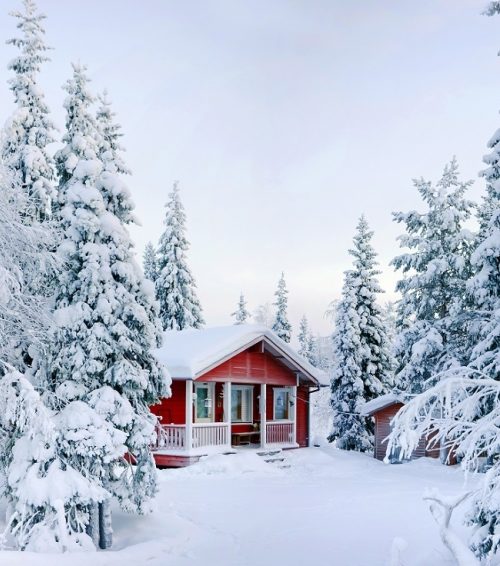 When away on assignment, your focus should be on your patients – not coordinating your travel or worrying about your house. Taking advantage of a locum tenens opportunity to travel across the country and experience new places and people, the last thing you want to worry about is what's happening back home.
Depending on the length of your assignment, you're going to be away from your home-base for days, weeks or even months at a time. Consider putting your mail on hold, so it doesn't pile up on your doorstep. Perhaps add some additional security to your property with motion sensor lights or outdoor cameras, in addition to asking a trusted neighbor or relative to stop by periodically. If you're escaping to warmer weather, remember someone stills needs to shovel your driveway!
While exploring a new location, meeting new people, and settling into your assignment, it's easy to forget about the basics like paying bills – your mortgage, your car, your utilities. In addition to your options of setting up automatic payments or paying ahead for the length of time you'll be away, Barton Associates offers locum tenens providers biweekly paychecks so you don't have to worry about getting paid while on assignment. That way, you can pay those bills electronically without missing a beat.
"Providers such as me, we don't have to worry about [making travel arrangements], which is amazing. We can just concentrate and focus once we get there to the facility. We can focus on medical care, do our job, rather than the daily chores." – Dr. Lucase W.
If you're considering multiple locum tenens assignments, these travel tips are applicable year-round. Depending on how long you'll be away for, consider some money-saving tips like turning off your water supply or lowering your thermostat to a safe temperature.
Want to learn more about locum tenens with Barton Associates? Fill out the form and one of our representatives will reach out to you!