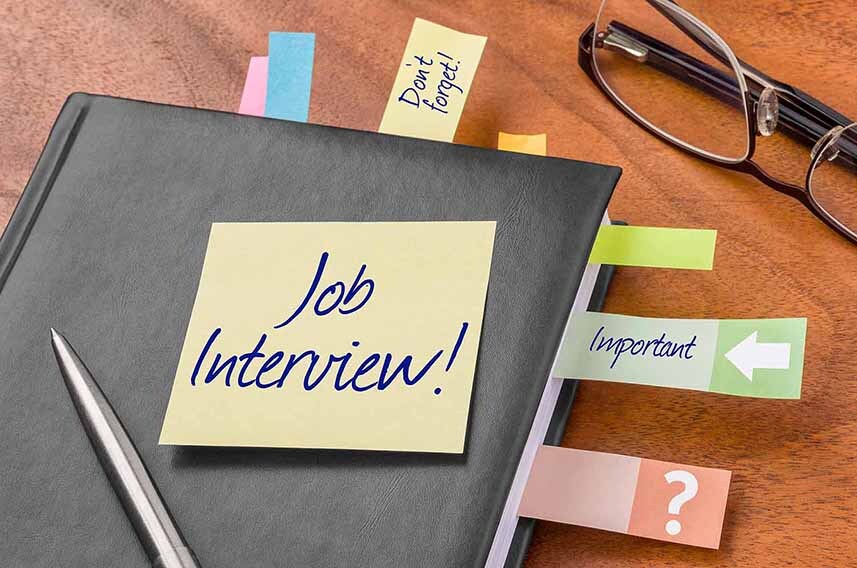 Getting an interview is a critical step in the job process. It's a chance to show off your skills and how you could benefit the company! But no matter what position you're applying for, every interview should end the same way, with your interviewer asking: "Do you have any questions for me?"
Don't get caught off guard- being ready with questions can help demonstrate your interest in the position and give you valuable information about the company. Here's three questions to ask during your next interview.
Where do you see this company in the next five years?
This question allows you to better understand your interviewer and their perspective on the company. If the interviewer can list expected results and milestones, the company is likely goal-oriented. If they give a general response about remaining consistent, the company may be more relaxed. Pay attention to how the interviewer describes the company- are they passionate about their work? Do they seem to enjoy and value their job? Their attitude can give you a hint about the culture of the office.
Are there opportunities for advancement or professional development?
One job doesn't make a career. It's important for any company to offer their employees opportunities for growth. Your interviewer should be able to talk about training, promotions, and programs for employees to learn and improve their skills. If you're just starting your professional career, these programs are especially important for your future success. Each job is a stepping stone to bigger and better opportunities, and a great company will prepare its employees for advancement.
How are employees recognized for their work?
Hard work deserves recognition! Employees who go above and beyond should be rewarded accordingly. Does the company offer raises or bonuses? What about preferred parking or employee travel? Recognition can come in many forms, from a plaque on the wall to a promotion, but these rewards show that the company values its employees and their success. According to the Harvard Business Review, employees are more productive when they feel appreciated. A company that recognizes your effort will bring out the best in you!
In summary, you should look for a company that has clear goals, opportunities for professional growth, and recognizes its employees. Here at Barton Associates, we pride ourselves on our "promote-from-within" model. We don't hire managers- we create them. If you'd like to join our rapidly growing team, check out our current job openings!