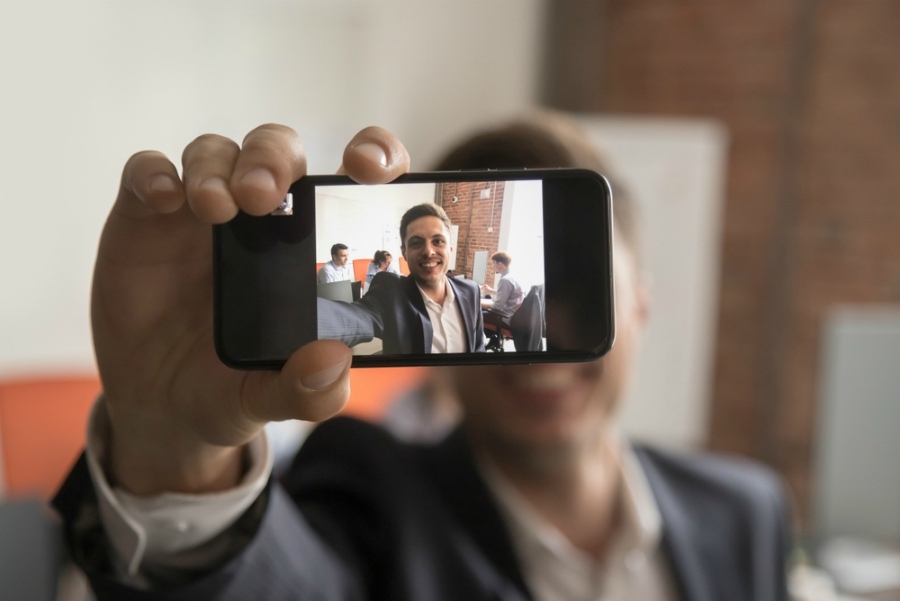 What better way to start working towards your career goals for 2021 than by gaining some quick insights from your favorite app? While TikTok is primarily known for dancing and jokes, it can actually be a great platform to hone your skills and build your career! Here are my four favorite accounts designed to help the next generation of leaders achieve career success.
A beginner's guide to Excel: @sheetgeek
Sheet Geek has garnered over 1.3 million followers in less than 3 months, and for good reason- they provide simple tutorials for even the most novice Excel users. Each video is clearly labelled in the preview to make it easy to find what you're looking for as well. The best part about this account, though? They listen to their followers by quickly answering questions from the comments and creating a much-requested Youtube Channel with longer tutorials for beginners.
Perfecting the job search: @j.t.odonnell
With nearly 1 million followers as of early December, J.T. O'Donnell is utilizing over 20 years of career coaching experience to guide new graduates and young professionals through their toughest career points. Although most of her content focuses on the job search and interview process, she covers just about every subject surrounding your career- from sussing out fake job postings to requesting your first promotion. As a Career Coach at WorkItDaily.Com, she provides more detailed advice through their Youtube Channel.
Former Tech Executive turned career strategist: @icathryn
Cathryn Patterson spent over 20 years in the tech space before she decided to use her experience to help others as the COVID-19 pandemic put millions out of work. She's taken to TikTok to reach a younger audience in hopes of helping them develop their interviewing skills, perfect their resumes, achieve higher-paying positions, and much more. If you like what you see on her TikTok, head over to her Youtube Channel for more detailed tutorials and career advice.
Job search tips from a former recruiter: @jackiecaves
Now an HR Administrator, Jackie Cuevas has over five years of recruiting experience and has turned to TikTok to share it with the world. Much of her content is geared towards current college students and recent graduates who have just hit the job market. Whether you need help answering the tough interview questions, perfecting your LinkedIn profile, or figuring out which skills you'll need to succeed in your career- Jackie covers it all. She's also currently doing a series titled "12 Days of Resumes," so you can get into the spirit while making moves towards career success!
Need to take a break from endless scrolling on the For You Page? The Barton Careers website has a career for you! We're hiring in all 10 of our offices nationwide– apply today!