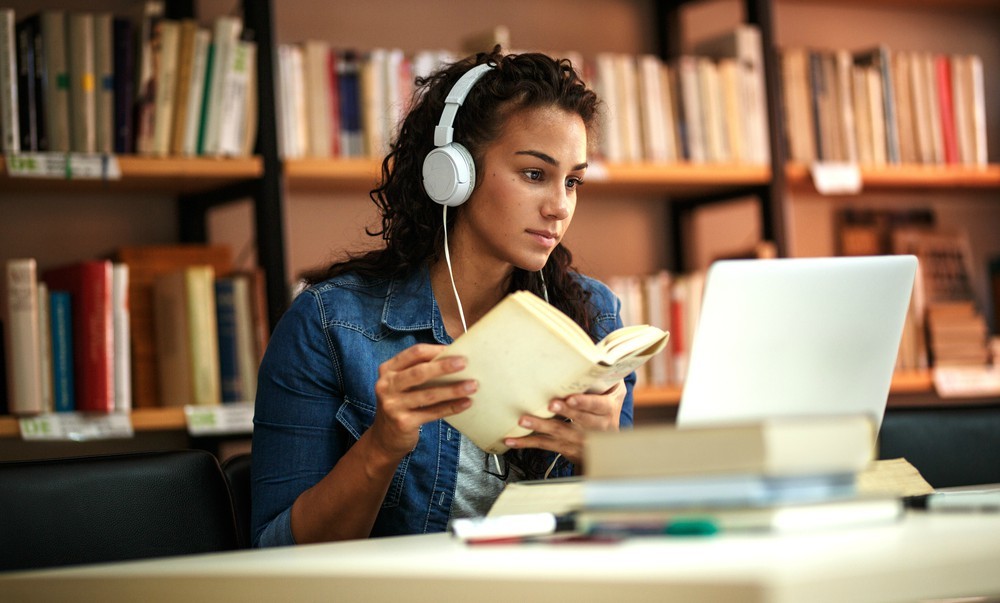 Though many individuals expect to learn everything they need to know in their college classrooms, the truth of the matter is that you need to take your career development into your own hands. If you're stuck quarantining at home this holiday season, utilize that extra downtime to develop your skills from the comfort of your couch! Here are five essential skills for success in the corporate world and resources to help you become a master at them.
Public Speaking and Communication Skills
A very small portion of the population truly enjoys public speaking, while the vast majority has at least some general fear of it. Otherwise known as glossophobia, the fear of public speaking has a 10% impairment on wages and a 15% impairment on your ability to obtain a leadership position in your career according to Magnetic Speaking. Even if you have access to coaches or on-campus resources to work on your communication skills, websites like EdX offer several free courses that allow you to practice at your own pace. With topics ranging from general soft skills to leading with effective communication, there's something for everyone, and many of these courses even offer the opportunity to purchase a certificate of completion that you can add to your resume.
Excel
Because Excel is so widely used, there are countless resources online to help you gain experience with the program. You can find just about anything you could ever need online for free, and even having just a basic understanding of functions, filters, freezing panes, and formatting can set you apart from candidates who are clearly less experienced with Excel.
Graphic Design
If you're currently on the job search for positions in marketing, advertising, social media, or anything similar, you've probably seen "basic understanding of Adobe Suite" in just about every job description. Udemy has hundreds of courses on graphic design, ranging from design theory to practical application in several different types of software. Whether you'd just like to learn the base knowledge in a bootcamp course or you want to master Photoshop, there's something for you here. There is a small cost associated with these courses, but Udemy offers a 30-day money back guarantee and constantly advertises new student deals!
Google Analytics
If you're considering a career path that involves analyzing data of any kind, having at least a base knowledge of Google Analytics is essential. Google Analytics Academy offers several levels of courses ranging from beginner's knowledge to more advanced courses that include some of Google's other advertising tools. These courses allow you to go at your own pace in addition to setting you up to become Google Analytics certified.
Coding
Whether your goal is to become a computer programmer, a web developer, or an email marketer, understanding how to code is a crucial skill. Codeacademy offers up to 180 hours of free learning and allows their users to create real, working code, making it an excellent hands-on learning experience for beginners. Even if you're just testing the waters with coding, Codeacademy offers a quiz that suggests a course track based on your interests.
Ready to use your skills to build a lasting career? Barton Associates has 10 locations nationwide– find an office near you to learn more!