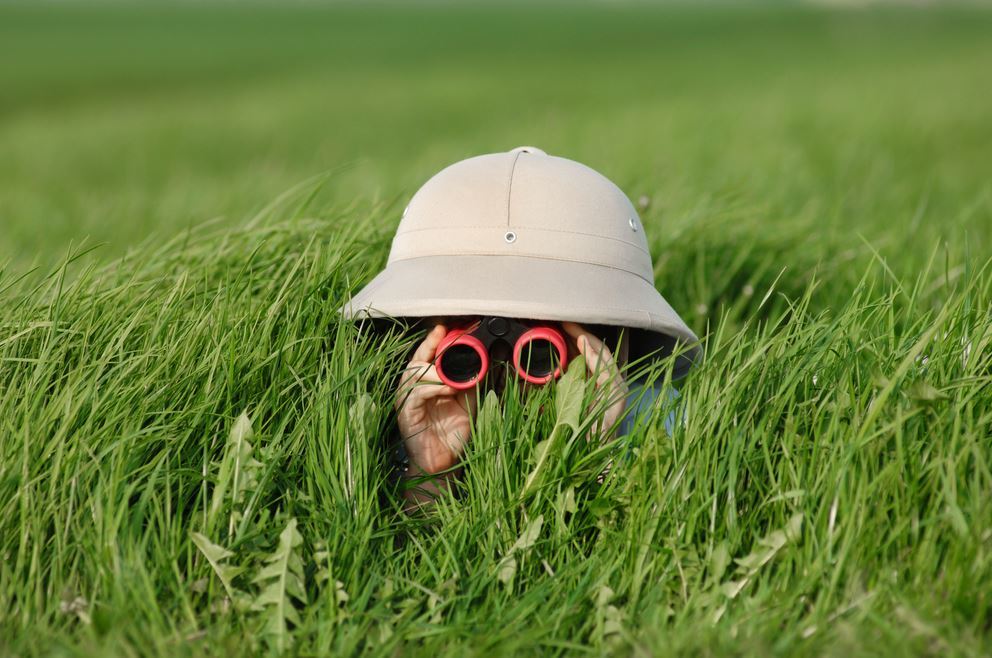 Regardless of whether you're seeking internships, your first full-time job, or switching gears in your career, the job search is always a daunting task. Here's a list of tools you shouldn't go without if you want to have a swift and successful search.
Keywords
Search generators can be tricky, so something as simple as a one-letter difference in a word can limit your search tremendously. Instead of searching for specific job titles, try to use any and all keywords and synonyms that you think would apply to the position you're looking for, even if that means putting "communication" and "communications" into the search bar.
A copy of the job description
You applied to your dream job and were invited to an interview within a week- great! To prepare for the interview, you revisit the website to re-read the job description… and it's been taken down. What next? Instead of heading into the interview without a refresher of the key responsibilities for the role, either print a copy of the job posting or paste it into a Word document just in case. It might take a little extra time, but it'll be worth it if it helps you land a position.
Job alerts
Most major job searching websites have a feature that allows you to receive monthly, weekly, and even daily job alerts to your email. This can be especially helpful if you are having a hard time finding positions in your desired location or within your field of interest.
Spreadsheets
If you're applying to dozens of jobs, it's crucial to stay organized. Try creating a spreadsheet that includes a link to the job posting, important contact people for the job, the date you submitted the application, and information regarding any follow up after you've applied.
Direct applications
Search engines like Indeed, Monster, and ZipRecruiter are great ways to find a variety of job listings, but once you find a job that interests you, try applying directly through the website. Applying through the website ensures that the employer receives exactly what they're looking for, and it shows that you took the extra step of visiting their website as opposed to going on an application spree on Indeed.
How's your job search going? Barton Associates is accepting applications for entry-level positions in each of our offices nationwide! Visit our website to learn more: https://www.bartonassociates.com/careers/