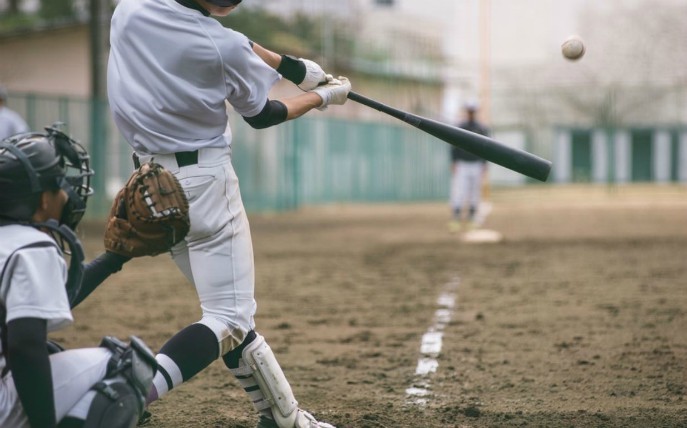 Interviews are nerve-wracking whether you've been to 1 or 100. While we can't predict all of the questions you'll face in your next interview, here's some help with a few of the tough ones.
Tell me about yourself…
This is a common opening question that seems simple, but it has plenty of potential to steer you in the wrong direction right off the bat. You want to paint a picture of yourself beyond what's listed on your resume, but be careful not to go off on a ten-minute tangent about your hobbies and travel experiences. Instead, focus on key milestones in your college career and work experience, any clubs or athletic involvement, and some interesting facts, but be sure to make it all relevant to the interview.
What makes you fit for this role?
This is where your understanding of the job description will come in handy. Hone in on the key responsibilities you know you will be carrying out in the role and provide some examples of times where you have completed similar tasks. Honesty is the best policy, so be sure not to exaggerate your experience, but providing specific examples of your skill set will show whether or not you are equipped for the position.
What are your long term goals?
This is another question where honesty works best, but you probably shouldn't tell your interviewer that you're only applying to this job as a placeholder for something better. On the other hand, you should let them know up front that you may want to return to school in the next few years or if there's a possibility of you relocating. If you do have a genuine desire to grow within a company, though, be sure to express that so your interviewer sees that you plan to stick with them for the long run!
Tell me about a time that you dealt with a difficult coworker/manager
This question is often a test of whether or not you will easily badmouth a past coworker or employer, but it will also show how you deal with conflict in the workplace. Think of some specific examples you can share and, without being too long-winded, express how you were able to diffuse an ugly situation. Employers want to maintain a positive company culture as much as you want to find a job that has one, so make sure you prove that you are someone who will be an uplifting presence in the workplace.
What's your biggest strength/weakness?
A great way to prepare for this question is to ask your friends and current coworkers what they feel your biggest strengths and weaknesses are. Oftentimes it is hard to reflect on our own character in this way, so hearing the objective viewpoints of your colleagues can help you identify your shortcomings as well as your strongest points. Take this feedback with you to your next interview and consider how you plan to correct some of the weaknesses you've identified if you are given the position.
Ready for your next interview? Barton Associates is expanding and we're looking for motivated individuals to join our team! Visit our website to learn more.