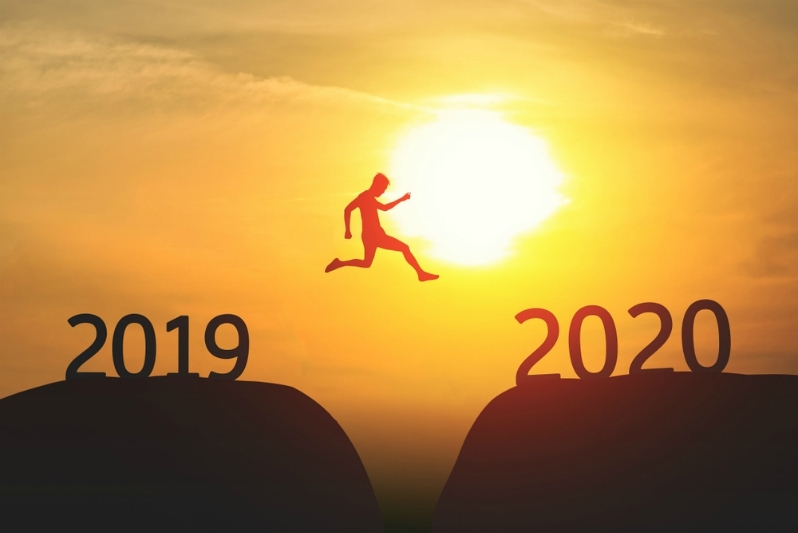 According to History.com, adding an extra day to the calendar every four years is necessary to ensure that we stay aligned with the Earth's rotation around the sun. This practice that dates back to 46 B.C. for the Roman calendar can translate to our everyday lives as well, especially in relation to our career goals. Sometimes it's easy to get comfortable in a position or lose sight of what your true career aspirations are, so here are some tips to get you back on track this leap year!
If you're unhappy at your current job, figure out why
A quick Google search regarding unhappiness at work yields thousands of self-help articles, videos, and books offering solutions for your sorrows, but the common theme across all of them is that it's important to identify the problem first. There are a number of challenges that may be easily corrected by simply vocalizing your concerns, such as your relationship with your boss, a conflict with some of your coworkers, your hourly schedule, or even your salary. On the flip side, if you simply do not enjoy the work you're doing and have a desire to go down a different path, no amount of conflict resolution or money can fix that. If you find that the issue is resolvable within your current company, you should be proactive in working towards that goal; if not, it may be time to look elsewhere.
Identify your career goals for the next 5 years
Compare where you are now to where you want to be in the next few years- can you get there with your current company? Are there enough promotional opportunities for you to grow into? If not, consider the experience you have under your belt and start browsing for positions elsewhere. It's possible that there is a company looking for exactly what you have to offer and can provide you with a growth structure that matches your aspirations.
Do you have the skills and education necessary to reach your 5-year goals?
When you become complacent in your career, it's easy to forget that learning is a never-ending process. Recent graduates may want to consider taking some graduate-level classes to further their education in their chosen field, while workers with more experience under their belt may want to take on additional projects that will further develop any key skills that they are currently lacking. A helpful way to determine what you need to work on is to look at job descriptions for the level of position you want-rather than the position you have- in order to get your experience and skill set to the match the level of position you want.
Looking for a career that provides you a platform for growth and success? Consider a full-time position with Barton Associates! Our promotion-from-within growth structure allows entry-level individuals to develop their careers at a rapid pace. Learn more about what we have to offer and apply today!