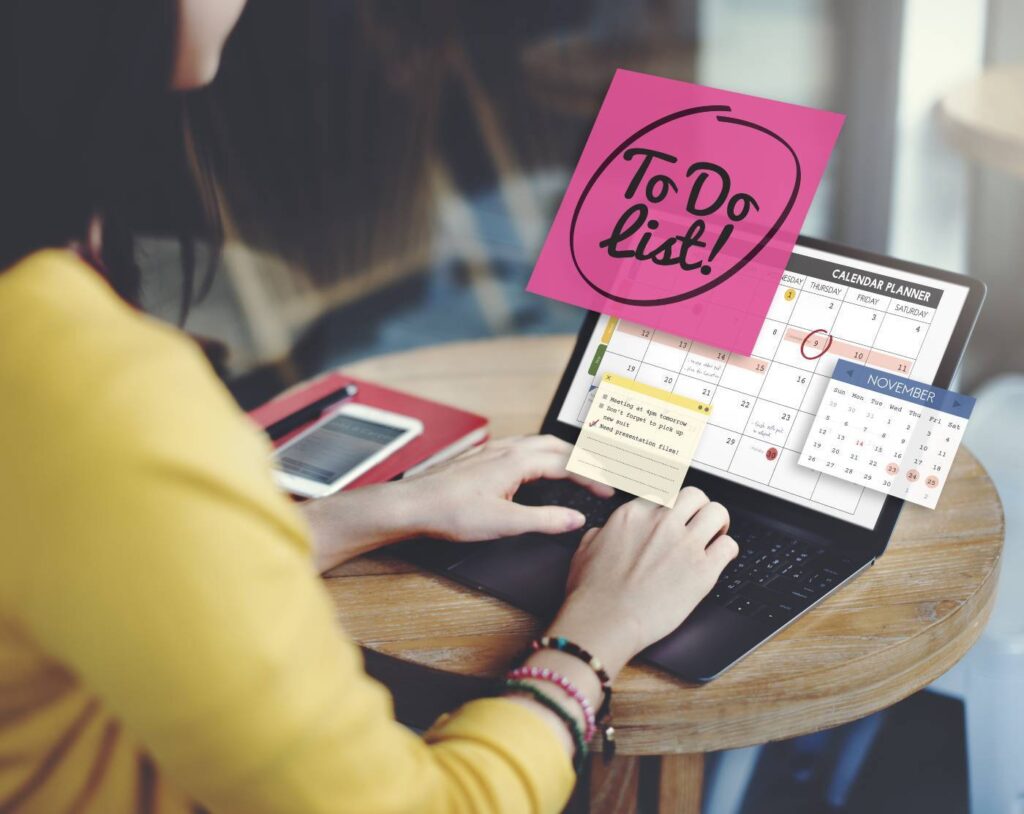 The last semester of your undergraduate career is finally here! 2020 threw an unbelievable number of challenges at you as a student, but with graduation on the horizon, the best thing you can do for yourself in these next few months is to prepare for your future. If you're planning to enter the job market in May, check out this timeline to keep you on track to land that first job.
As soon as possible…
Start researching. There is no such thing as being too early when it comes to the job search, so begin organizing your top-choice companies now as well as finding other options that fit your preferred position types and locations and match your education level. You should also be utilizing the career services office on your campus for assistance with your search and to practice your interviewing skills. Because this upcoming year is full of unknowns, try keeping an open mind in terms of what positions you would be open to taking as your first career step.
By January…
You should work on updating your LinkedIn, Indeed, and Handshake profiles to increase networking opportunities. Recruiters will be scouring these sites for the next few months, so be sure to include your graduation date, your recent experience, and specific skills you possess at the very minimum. You can also let recruiters know you are open to job opportunities to encourage them to reach out to you first!
By February…
Make updates and improvements to your resume and cover letter, and be on the lookout for career fairs, both virtual and in-person. If your campus isn't hosting any career fairs, ask your career center if there are any partner schools or outside programs that will introduce you to companies that are hiring. Those first face-to-face interactions will have a much larger impact than sending a simple email out!
By March…
Establish who your references will be and create a folder to organize letters of recommendation that you have received. You should also set up job alerts on popular search sites, begin putting together interview outfits, and continue your search on your own. Because this year's hiring cycle will undoubtedly look a lot different than in the past, it might be smart to email your resume over to the companies you'd like to work for and ask them to keep you in mind for the future.
By April…
If you haven't already begun, now's the time to apply! Free up some time throughout the week for potential interviews, and always research the company beforehand to ensure that you can answer specific questions about the position and the industry. You should also jot down a few questions of your own that you can ask when it comes time to interview.
By May…
You should be interviewing, and if all goes well, it's time to celebrate! Be sure to weigh your options if you have multiple offers on the table by considering benefits packages and the cost of living you're expecting for the next year or two. If you haven't heard back from hiring managers yet, now is the time to check back in and continue to apply elsewhere. Your college career may be over, but your professional career is just beginning.
The job search is more of a marathon than a sprint, so be sure to take your time with it! However, if you're looking to get a head start over the competition, visit our website today to learn about opportunities that could be available to you after graduation: https://www.bartonassociates.com/careers/
Author's note: This blog has been updated from it's original posting on Jan 16, 2019 for clarity and accuracy.