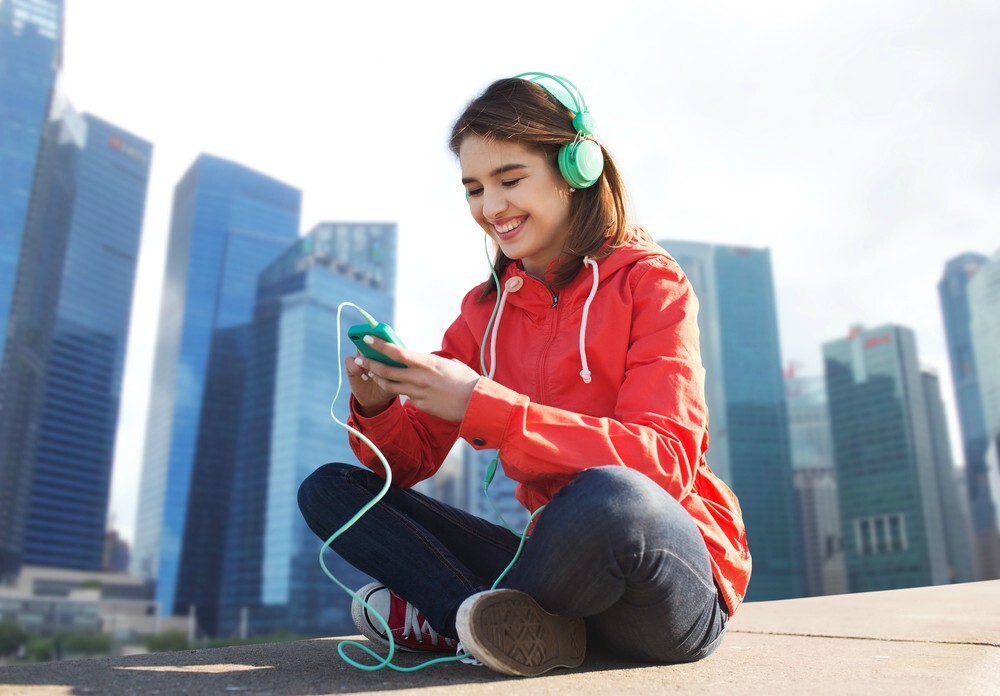 With over 800,00 active podcasts to date, there's no shortage of material to digest while you're cleaning your bedroom, lounging by the pool, or driving to work. If you haven't hopped on the podcast bandwagon yet, you're truly missing out.
Regardless of what stage of life you're in, you're in luck- there's a podcast for that! As a recent college graduate myself, I'm always looking for new material to listen to. Here are my top five recommendations designed with us 20-somethings in mind.
"Commencement: Speeches for the Class of 2020" Series by iHeartRadio
This brand-new podcast collection is a compilation of short speeches written and recorded just for the Class of 2020. With names like Eli Manning, Tim McGraw, and Bill and Melinda Gates, this series provides recent graduates with inspiration and advice for navigating their futures despite the unfortunate circumstances surrounding their graduation. If you're looking for some inspiration, you need to check it out.
"Find Your Dream Job: Insider Tips for Finding Work, Advancing your Career, and Loving Your Job" by Mac Prichard
This podcast is a must regardless of where you are in your career. Whether you need advice for crafting a resume that outsmarts ATS systems or are simply looking for some motivation to follow your dream career path, Mac Prichard and his expert guests have some advice for you.
"Millenial Money" by Shannah Compton Game
How do you start investing? Will I be able to travel on a budget? How can I cut back on my weekly spending? If you've ever asked yourself any of these questions in hopes of becoming more money-savvy, Millenial Money is the podcast for you. By throwing away the "old school" approaches to buying, spending, and investing, Certified Financial Planner Shannah Compton Game helps young adults navigate the concept of money, the value of understanding your money goals, and much, much more.
"Were You Raised by Wolves?" by Nick Leighton and Leah Bonnema
With topics ranging from cancelling plans and 'ghosting' to talking politics and proper greetings, this lighthearted series is a guidebook to becoming a more polite and mindful person overall. Hosted by an Emmy-Award winning journalist and stand-up comedian duo, this podcast provides some great insights for navigating your adult life in a respectable way.
"Start Cooking" by Kathy Maister
Kathy Maister's cooking tips originated on her website, which features hundreds of recipes for a variety of meals, snacks, desserts, and just about everything in between. Her podcast series consists of 2-3 minute video tutorials that are perfect for college students and recent grads who may be living on their own for the first time. Never learned how to roast a chicken or craft a casserole? These quick step-by-step tutorials give even the most basic chefs a simple overview of a wide variety of meal options.
Stay connected with us on LinkedIn, Instagram, Facebook, and Twitter for more blogs, career insights, and more!