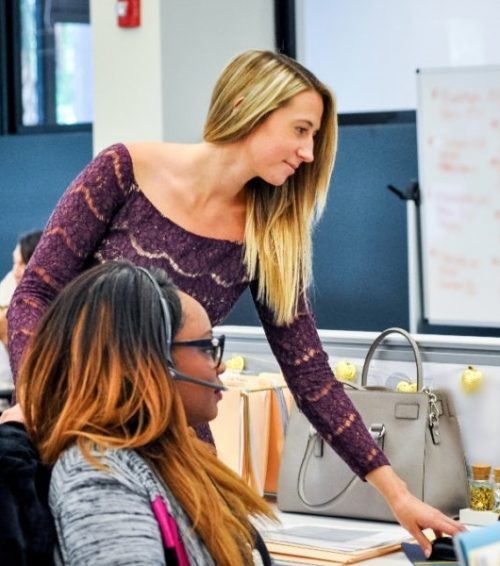 The most crucial step in your locum tenens career is deciding which locum tenens agency to work with. Partnering with the best locum tenens companies and with a great recruiter will ensure you're matched with positions that fit your interests and skill set, and that your arrival at a new facility runs smoothly.
We call ourselves "the locum tenens experts" for a reason: We don't fill positions, we build relationships. Our recruiters are by your side from the moment you begin working with them; answering your questions, addressing your concerns, helping you through challenges, and celebrating your successes — and they enjoy working with you every step of the way.
In any discussion about the best locum tenens companies, we need to highlight the Barton Difference. We reached out to our providers and recruiters to learn more about these unique relationships. Here's what they had to say:
I Wouldn't Be Doing Locum Tenens Without My Recruiter
One of our PAs has established such a strong relationship with her recruiter that she isn't sure she'd continue going on assignments if she could no longer work with him!
"Our relationship really is like, 'Hey, I'm here for you.' As a matter of fact I absolutely love working with him, and if he ever left, I would be very sad. I'd actually think about whether I'd want to continue. He's that good. He really is." —Dawn S., PA
Barton Has My Back
The best locum tenens companies take the time to become more than your job-search partner. Like a good friend, your Barton recruiter will provide honest advice and — when needed — constructive criticism before you start your assignment.
"Barton has your back because they know you personally and care about you." —Dr. David C.
I Can Always Reach My Recruiter
Many of our recruiters treat their position as an around-the-clock job, making themselves available for your every need — expected or unexpected.
"[My recruiter is] a gem. He's really easy to work with, easy to talk to, very very responsive, you know, the guy must carry his cellphone everywhere he goes. He's obviously very dedicated and he's a good person." —Dr. Maury G.
We Talk About What Needs to Change
Providers are bound to have different questions, concerns, and ideas about how things could be improved. Those who have great relationships with their recruiters will be able to implement these ideas in their own careers.
"Facilities work providers hard [in short-term assignments]. What [my recruiter] and I are trying to do is change this model and establish more long-term relationships." —Mark V., CRNA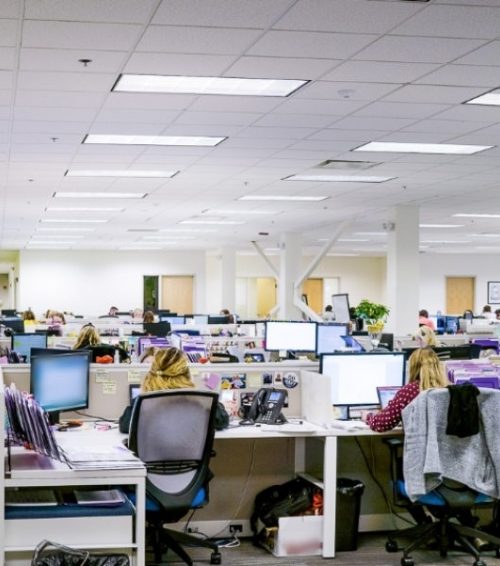 I Recommend Barton to My Provider Friends
Some providers are so happy with Barton and their recruiter that they trust us to work with their friends in the industry!
"Barton rocks. My recruiter gets it. They understand the type of schedule that works best for my lifestyle. I recommend my clinician friends sign up to work freelance locums with Barton. Pronto!" —Patricia A., NP
As a Recruiter, I Know What My Providers Want in a Job
Barton recruiters are dedicated to building strong relationships with their providers. The more this relationship grows, the better recruiters will be able to continue matching you to positions that meet your interests and skill set.
"For some of my providers, I knew what they would take and what they wouldn't take to the point where I didn't even have to talk to them about the job." —David L., senior team manager of sales and recruitment
As a leading national locum tenens agency, Barton Associates places physicians, NPs, PAs, dentists, and CRNAs in all 50 states, ensuring smooth, efficient matches with facilities in a variety of traditional and nontraditional settings. Barton also offers career advice and job-search help for any provider interested in a locum tenens career.
Want to learn more about locum tenens with Barton Associates? Fill out the form and one of our representatives will reach out to you!