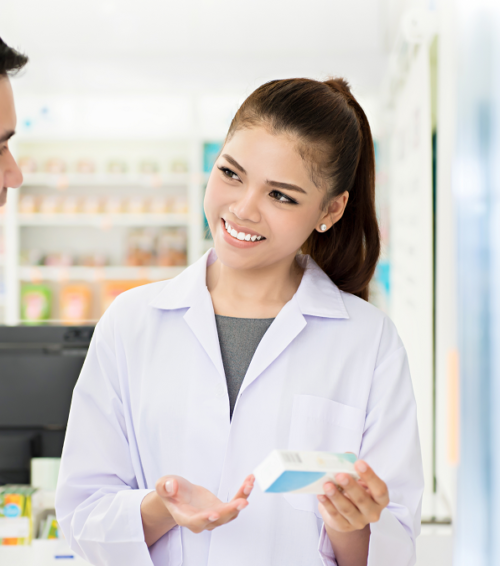 Walgreens, the country's largest drug store chain, announced that it will expand its primary care services to include diagnosing and managing chronic conditions such as asthma, diabetes, high blood pressure, and high cholesterol.
The move is another example of healthcare providers and businesses stepping into the primary care void. The United States is facing a shortage of 60,000 primary care physicians by 2020, and with millions expected to obtain healthcare insurance through the Accountable Care Act in 2014, the shortage will become even more severe.
Walgreens and other retail clinic chains use nurse practitioners (NP) and physician assistants (PA) to diagnose and treat minor acute conditions, such as allergies, sinus infections, congestion, and ear infections. However, Walgreens' announcement that it will diagnose and treat more complex conditions gives patients a new entry point into the healthcare system.
Walgreens officials say they will have NPs and PAs at more than 300 Take Care Clinics in 18 states and the District of Columbia. Many patients, especially those with Medicaid and Medicare, are finding it increasingly harder to find a primary care provider and will likely take advantage of the convenience and the affordability of retail clinics. A visit to a retail clinic services cost roughly 30 to 40 percent less than a doctor's office visit and 80 percent less than a trip to the emergency department.
But not everyone sees Walgreens' announcement as a positive. The American Academy of Family Physicians released a statement saying the association:
"…opposes the expansion of the scope of services of retail clinics beyond minor acute illnesses and, in particular, opposes the management of chronic medical conditions in this setting. Protocol-based decision and diagnostic models are used in most non-physician led retail clinics, resulting in a missed opportunity to address more complex patient needs."
Walgreens counters by saying it is prepared to work with primary care physicians. Heather Helle, a division vice president at Walgreens, told Kaiser Health News that physicians will help oversee Walgreens' clinics. Clinics will also transmit test results and other information electronically to doctors' offices and help people find doctors.
Dr. Kevin Pho encouraged the idea of collaboration between retail clinics and primary care physicians on his blog, KevinMD.com:
"Instead of seeing Walgreens as competition, primary care doctors should partner with them and use the drugstore clinic as another access point into the health system. Competition would then be averted, continuity of care would be preserved, and patients would have improved access and their medical records seamlessly reconciled among their various care venues."
It will certainly be interesting to see how retail clinics fit into the healthcare continuum and whether they will be embraced by the primary care community. We'll have to stay tuned.
What are your thoughts on retail clinics? Tweet us @bartonlocums!