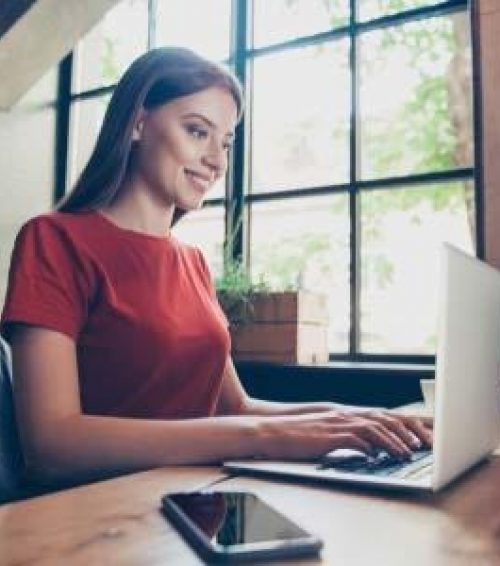 Finding a new locum tenens job can be difficult on your own in 2022. Thankfully, there are agencies out there to help you navigate the job search process. Agencies are a great resource, but you have to do some work on your end first. Continue reading, especially if you're new to being a locum tenens provider, to learn how to find the right locum tenens job.
Be Realistic with Your Schedule
One of the many benefits of being a locum is scheduling flexibility. You have the option to choose from a variety of assignments, so use that to your advantage. If you don't like an opportunity presented to you, just say no. The new year is here, so it's time to think about events, holidays, or other days throughout the year you wouldn't want to miss and plan your schedule accordingly.
Similarly, be realistic about how much you want to work. Don't book yourself for multiple weeks of 24/7 call coverage if you know you'll be miserable. Backing out of an assignment is significantly worse than not accepting an offer in the first place.
Your recruiter will present you with assignments based on your preferences, so it's important to figure out these details on the front end.
Find a Good Recruiter
Speaking of your recruiter, it's important you find one that will support you in more ways than just your job search. Our recruiters are trained to build a relationship with all their providers. Their goal isn't to just get you your first assignment, but to get you all your assignments in the future. A good recruiter will:
Value your emotions

Want to get to know you

Take your preferences seriously

Not waste your time showing you jobs you wouldn't be interested in

Understand your career goals and do what they can to help you achieve them
Finding you a job is important, but building a trusting relationship is more important. A good recruiter will understand this. Don't be afraid to ask your recruiter questions — it's their job to be a resource for you.
Expand Your Horizons – links to include (if you limit yourself to one area blog and state pages)
You're living the locum life – embrace it! One of the best parts about being a locum is being able to travel around the country, bringing your skills along with you. Many agencies, like Barton Associates, will even pay for a new license if needed as well as lodging, your rental car, and flights. All you need to do is show up and do what you do best – help people.
Are you currently in Wisconsin and looking to escape the bitter cold winters? Take an assignment in California. Do you want to experience the seasons changing in New England? Take an assignment in Massachusetts.
The opportunities are only limited to your willingness to travel. Not to mention, the more willing you are to travel, the easier it will be for you to find steady work. If you limit yourself to one area of the country, you might find it difficult to find jobs that consistently meet your preferences.
Barton Associates has jobs in all 50 states. Does anything catch your eye?
Make Your Priorities Clear
Similar to your schedule, you need to figure out exactly what your priorities are on the front end. This will benefit not only yourself, but also your recruiter. Being honest with yourself and your recruiter is critical in successfully navigating the locum tenens process. Before applying for a position, ask yourself:
How you answer those questions will help you and your recruiter understand exactly what you're looking to get out of being a locum. Many locum tenens agencies have a wide range of assignments spanning across many different locations and facility types with differing contract durations. The more information you provide ahead of time, the easier locum tenens job search experience will be.
Good luck!
Ready to begin your locum tenens career with Barton Associates? Take a look at our open jobs or fill out our contact form and one of our representatives will reach out to you!